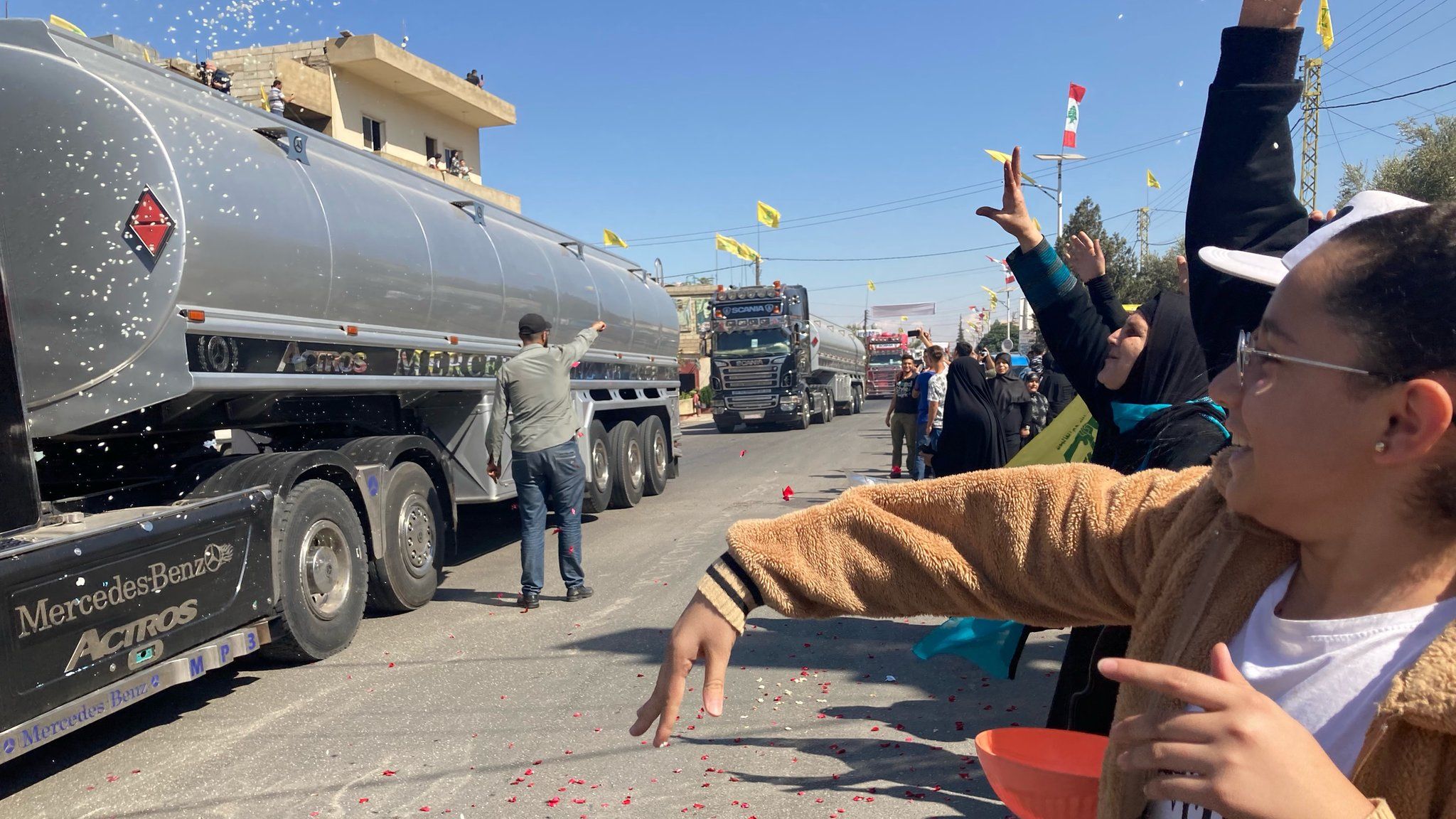 Lebanon's Hezbollah announced the arrival of a second ship loaded with diesel coming from Iran to Syria's Baniyas port Thursday evening.
The fuel shipment is supposed to help Lebanon ease its fuel crisis.
Last week, the Iran-backed militia group began bringing tanker trucks carrying fuel from Iran. The first tanker ship carried the fuel to Syria and from there it crossed into Lebanon. Both Syria and Iran are under US sanctions.
Iran has sent the third oil tanker sailing to reach Lebanon upon Hezbollah's request, the country's Mehr News Agency reported on Monday citing information received from TankerTrackers.com.
Lebanese Prime Minister Najib Mikati said Iranian fuel shipments arranged by the Hezbollah movement is a breach of Lebanon's sovereignty.
"The violation of Lebanon's sovereignty makes me sad," Mikati told CNN in an interview, his office said in a posting on Twitter.
"But I'm not concerned that sanctions can be imposed" on Lebanon "because the operation was carried out without the involvement of the Lebanese government," he explained.