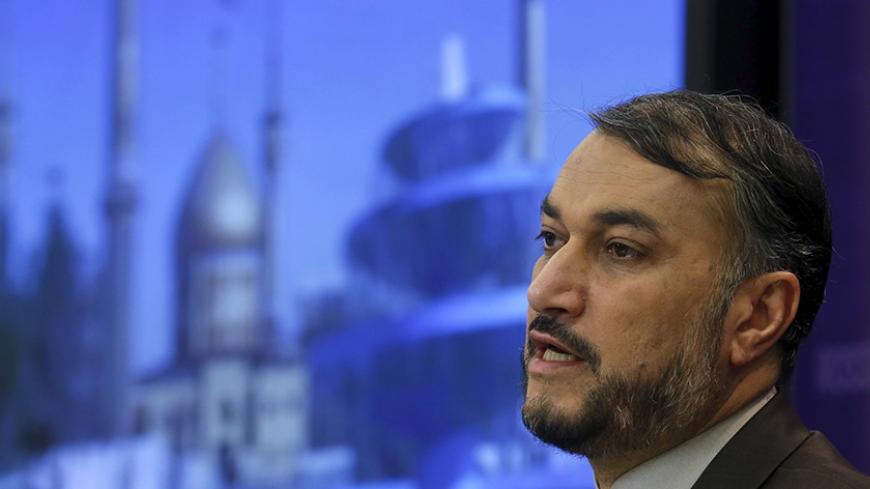 European Union foreign policy chief Josep Borrell met Iran's new Foreign Minister Hossein Amirabdollahian on Tuesday in the margins of the United Nations General Assembly, the EU said in a statement on Wednesday.
According to Reuters, the meeting was scheduled in the absence of a ministerial meeting of the parties to the 2015 nuclear deal in New York during the annual UN gathering of world leaders.
Ministers from Britain, China, France, Germany and Russia will not meet with Iran this week at the United Nations to discuss a return to nuclear deal talks, Borrell told reporters earlier on Monday.
"The Iranian Foreign Minister assured of the willingness to resume negotiations at an early date," the EU said in a statement. "High Representative Borrell ... underlined once again the great importance of a quick resumption of the Vienna talks."
The world powers have held six rounds of indirect talks between the United States and Iran in Vienna.
However, talks over limiting Iran's nuclear program in exchange for sanctions relief have been on pause since June when Iran elected hard-line President Ebrahim Raisi.