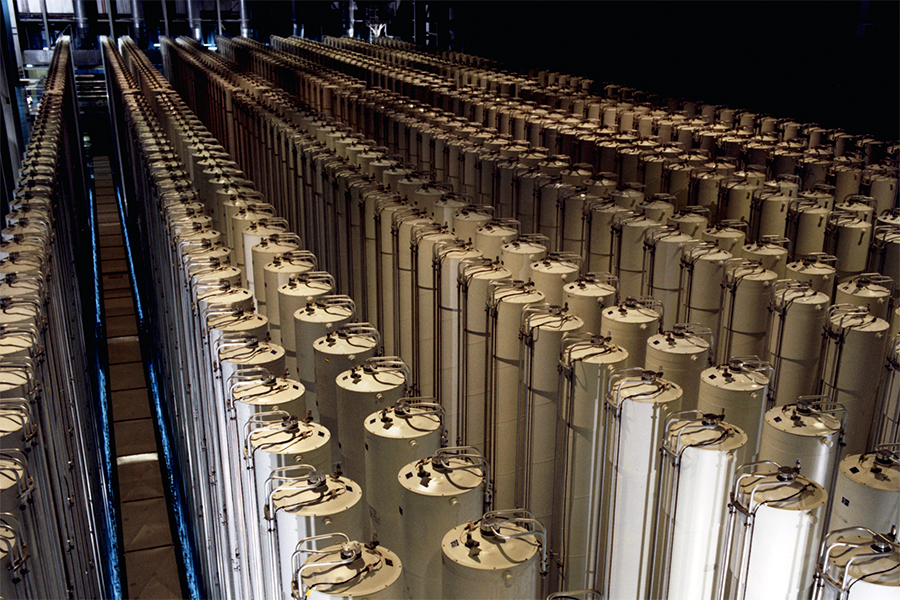 Iran is agreed to allow the UN nuclear watchdog to service monitoring cameras at Iranian nuclear sites after talks on Sunday with IAEA head Rafael Grossi, Iranian media reported citing the head of Iran's atomic energy body.
"We agreed over the replacement of the memory cards of the agency's cameras," Mohammad Eslami said.
Grossi's visit followed an IAEA report published earlier this week, which criticized Iran for jeopardizing important monitoring work.
According to Reuters, the IAEA report said that there had been no progress on two central issues: explaining uranium traces found at several old, undeclared sites and getting urgent access to some monitoring equipment so that the agency can continue to keep track of parts of Iran's nuclear program.