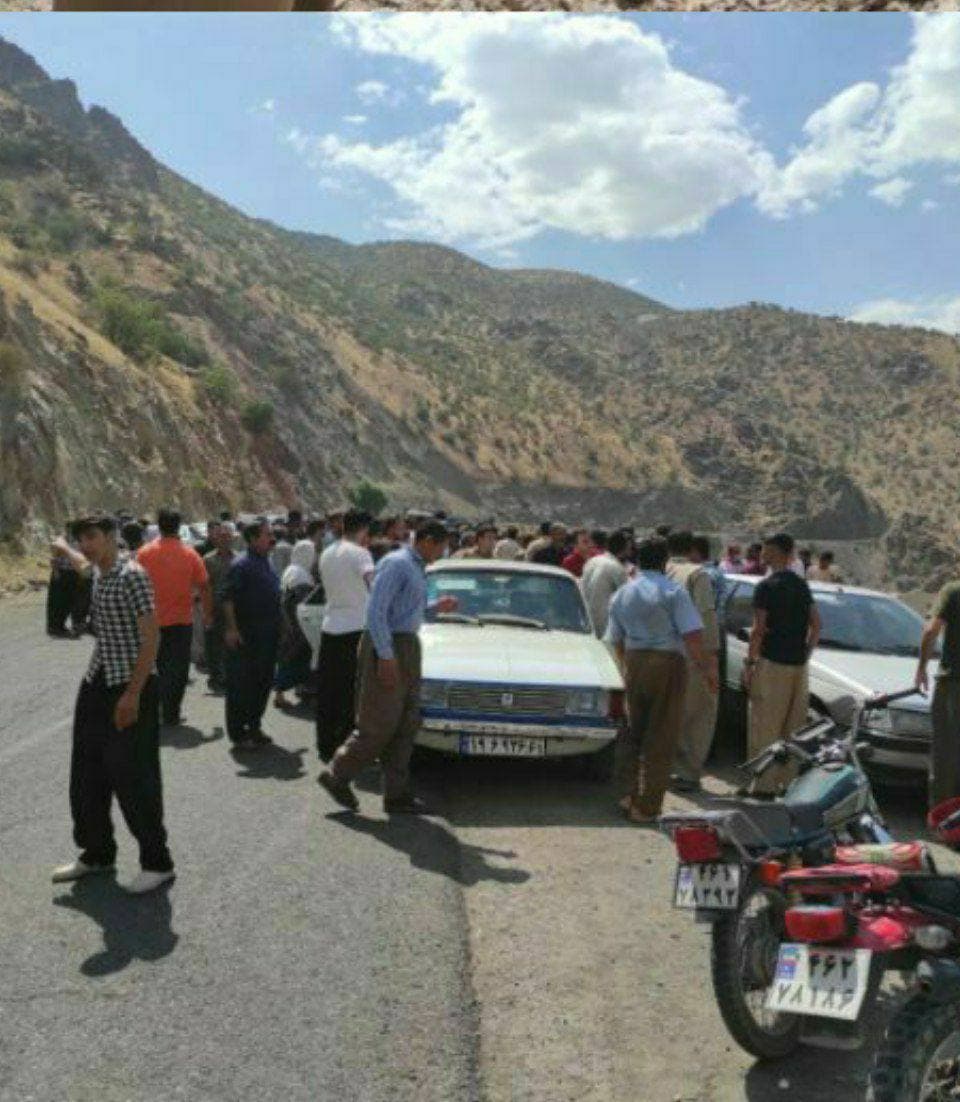 AvaToday caption
A passenger bus fell down in Iran's Kurdistan province resulting in the death of 16 people and it injured 12 on Thursday morning.
The bus carrying villagers from Mariwan's Pirsafa were reportedly traveling to visit a shrine when the accident happened on the road between Mariwan and Kamyaran.
Images of the accident scene show the crushed, overturned bus on a mountainside. According to IRNA, the driver lost control of the bus.
Those injured in the accident were transferred to Kamyaran and Sanandaj hospitals.
Iran has one of the world's worst records for traffic safety, according to IRNA.