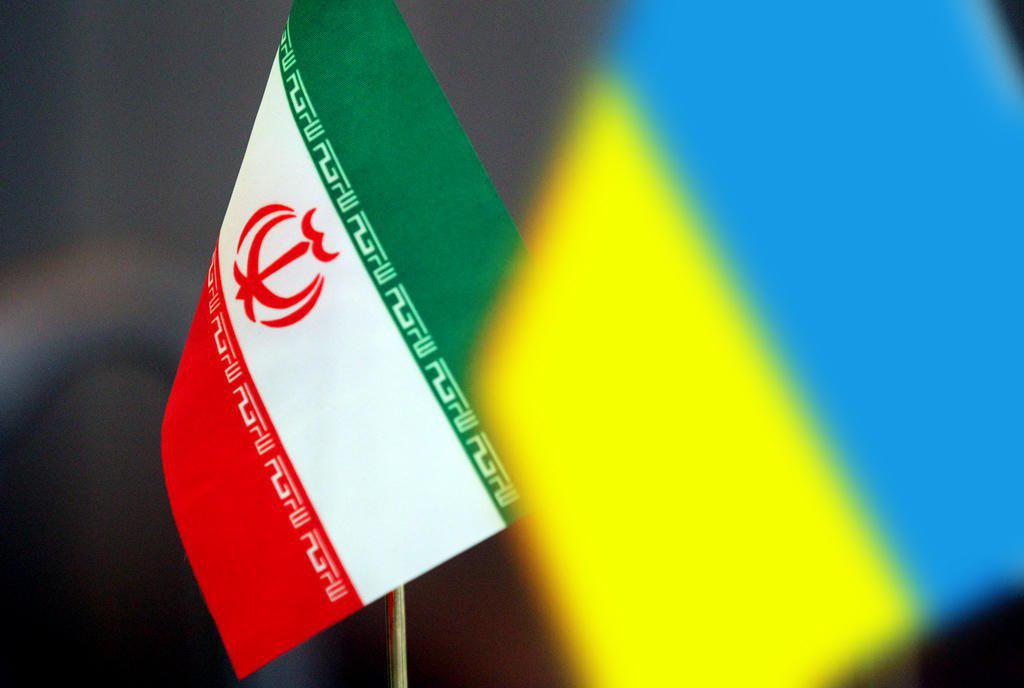 Iran has denied reports that a Ukrainian plane was hijacked from Afghanistan and headed towards Tehran.
The spokesperson for Iran's Civil Aviation Authority, Mohammad Hassan Zibakhsh, denied the reports and said the Ukrainian plane was refueled in Mashhad airport, northeast of the country, and headed to Kiev.
Early on Tuesday, Russian TASS news agency quoted Ukrainian Deputy Foreign Minister Yevgeny Yenin as saying that unidentified people hijacked a plane from Kabul that was set to evacuate Ukrainian nationals from the Afghan capital and flew it to Iran.
Ukrainian Foreign Ministry spokesman Oleg Nikolenko also denied the plane hijack and said the deputy foreign minister was generally explaining the unprecedented level of difficulties that diplomats had to face in evacuating Ukrainians.
Afghanistan faces chaos days after the Taliban swept into Kabul on August 15.