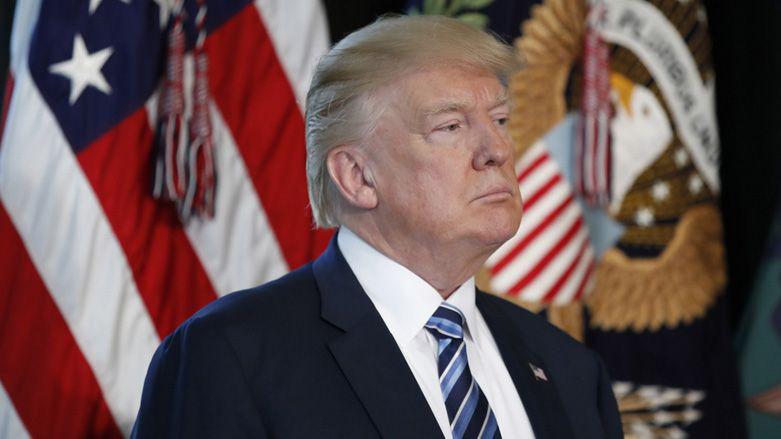 AvaToday caption
Washington has granted Iraqis a 90-day extension of Iran sanctions waiver to be able to import electricity from Tehran, AP reported on Friday.
Iraq's power sector does not generate enough electricity to meet domestic demand.
Earlier Iraq received 45-day waiver to continue buying gas and electricity from Iran.
US President, Donald Trump, pulled out of the 2015 Iran Nuclear deal in May and the toughest international sanctions restored against Tehran since November.
Iraq is an ally of both Washington and Tehran and has strong business ties with later.
The US Energy Secretary Rick Perry met Iraqi Oil Minister Thamer Ghadhban earlier this month, trying to give Iraqi officials confident and assurance of US economic support in case Iraq faces challenges due to the sanctions against Iran.