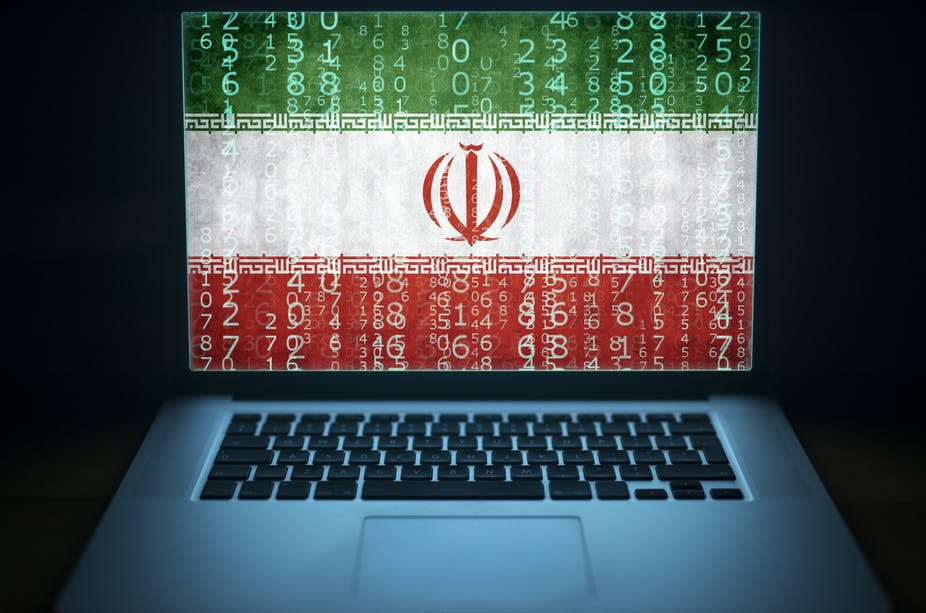 Top-secret documents, apparently written by Iranian intelligence, show Tehran is building a bank of potential targets for cyberattacks, Sky News reported on Monday.
"The files, screenshots of which were published by the UK news outlet, show plans for attacks that could sink a cargo ship or blow up a fuel pump at a gas station," the report said.
The five documents, spanning 57 pages in total, also show researched details about satellite communication devices used by the international shipping industry, as well as computer-based systems controlling the lights, heating and ventilation in smart homes.
At least four of the documents appear to have been written last year.
The documents were written by a secret offensive unit of the Islamic Revolutionary Guard Corps' cyber command called Shahid Kaveh, the report said, citing an unnamed security source who said he was "very confident" they were authentic. Other knowledgeable sources said the documents "looked credible and interesting."
The cyberattacks were planned against Western countries, including Israel, the United States, Britain and France.