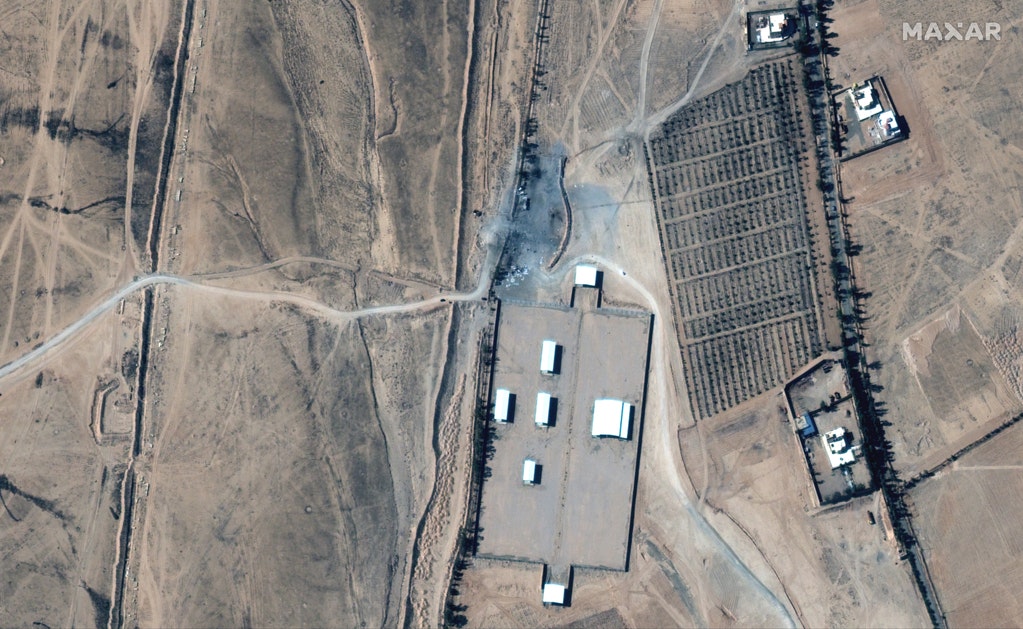 A US drone struck a truck of an Iran-backed militia in eastern Syria on Sunday, destroying the vehicle, two Iraqi militia officials said, according to The Associated Press.
The attack has reportedly caused no human casualties.
According to the report, the US drone first fired a warning shot, after which the driver jumped out, and a missile hit the vehicle shortly afterward.
The officials said the truck belonged to Kataib Sayyid al-Shuhada, which is active along the Iraq-Syria border.
There was no immediate knowledge about what the truck was carrying.