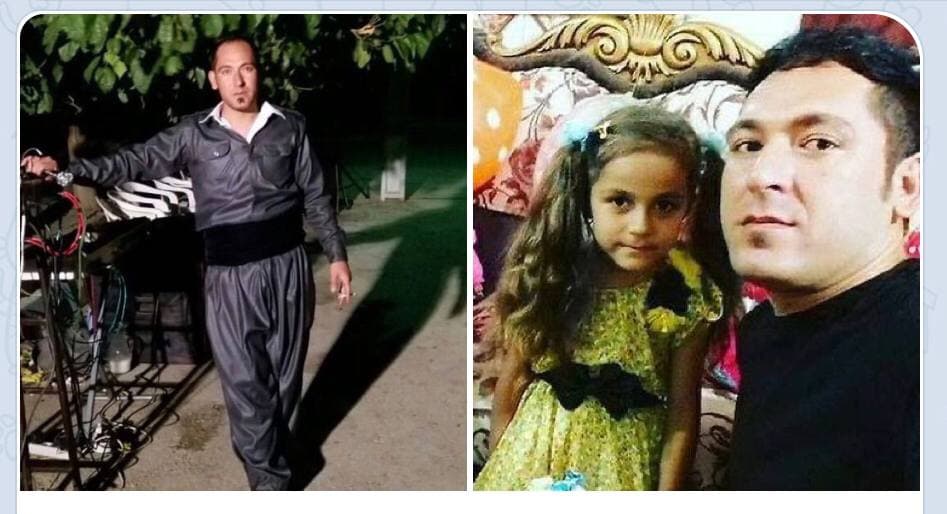 Hossein Kheiri, a 32-year-old Iranian Kurdish citizen and father of one, has been sentenced to death for allegedly destroying "people's property" during Iran's Nov 2019 protests.
Kheiri is from the city of Kermanshah in western Iran
His lawyer Babak Paknia said his client has been issued with a death sentence on the charge of "Moharebe (waging war against God) for destroying people's property to oppose the regime." He has appealed against Kheiri's verdict in Iran's Supreme Court.
Iran is globally criticized for using capital punishment. According to a report by Amnesty International published in 2020, "most known executions took place in China, Iran, Egypt, Iraq and Saudi Arabia – in that order."