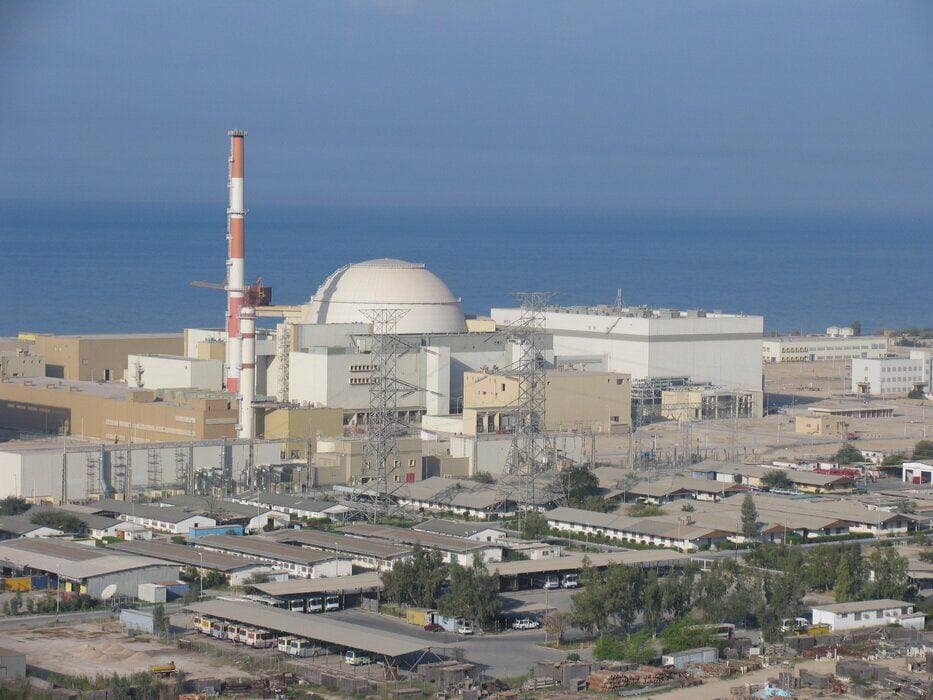 Iran has been restricting UN nuclear inspectors' access to its main uranium enrichment plant at Natanz, Reuters reported citing diplomats.
The restriction "follows various moves by Iran that breach the 2015 nuclear deal or have angered Washington and its allies, ranging from enriching uranium to close to weapons-grade to failing to explain the origin of uranium particles that the UN nuclear watchdog found at several undeclared sites," the news agency said.
"They are provoking us," said one Western diplomat who follows the International Atomic Energy Agency closely, adding that inspectors should be able to have full access next week.
Iran in 2020 denied the IAEA access to two locations for snap inspections. In 2019, Iran held an IAEA inspector and seized her travel documents.
The IAEA has so far stopped short of reporting the issue to its member states and calling an emergency meeting of its 35-nation Board of Governors.