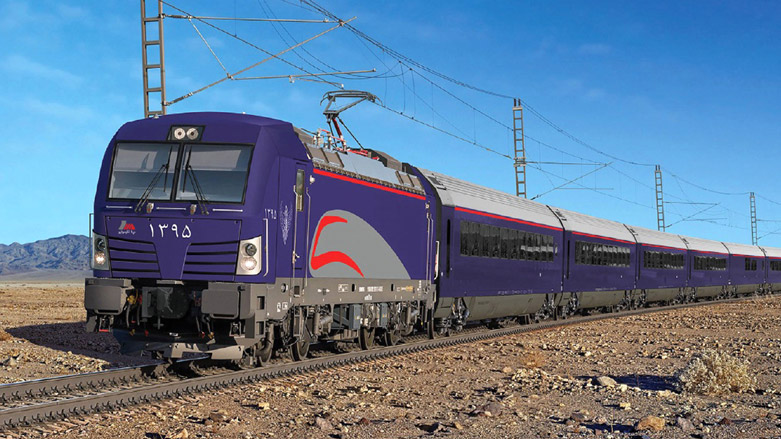 Iran and neighboring Iraq have almost reached a historic deal to build a short railway link between the southern port city of Basra and the town of Shalamjah, the office of Mustafa Al-Kadhimi, Iraq's prime minister, tweeted.
The line would run for only 30km and cost around $150m. However, it would be the only rail connection between the two countries and would vastly improve communications in the wider region by connecting China's Belt and road lines to Iraq and bringing Iran closer to Syria, according to a report by Global Construction Review.
The office of the Iraqi prime minister tweeted on Thursday: "The negotiations with Iran to build a railway between Basra and Shalamjah have reached their final stages, and we have signed 15 agreements and memorandums of understanding with Jordan and Egypt regarding energy and transportation lines."
Funding for the project, according to the report, will come from Iran's Mostazafan Foundation, which is described as a government charity.