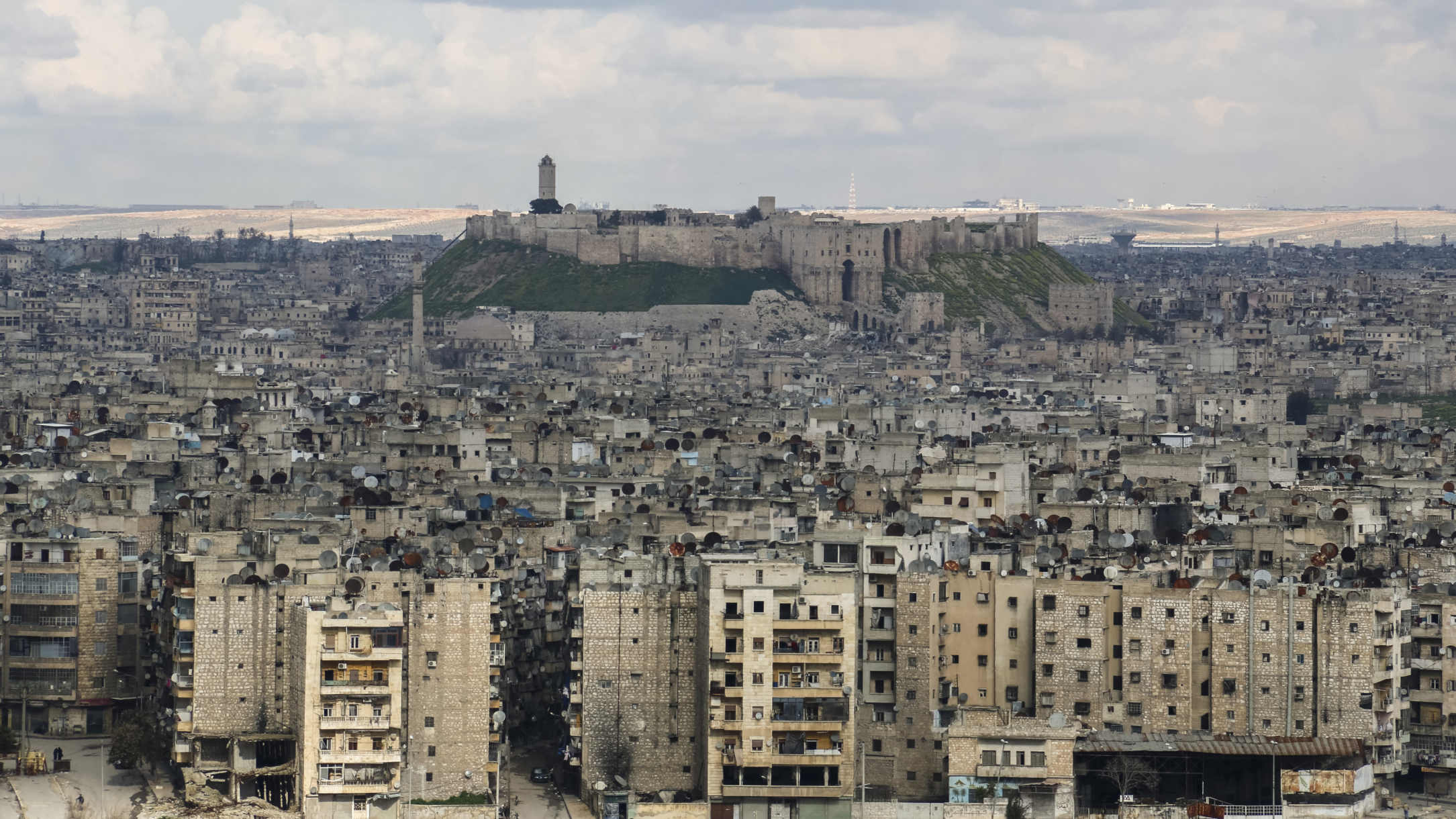 Iranian Foreign Minister Mohammad Javad Zarif said on Wednesday his country will open a consulate in Aleppo.
The announcement came during Zarif's visit to Damascus where he met with the Syrian regime president, Bashar Assad.
According to SANA news agency, the two figures also discussed the "developments regarding the Iranian nuclear issue, details of the current negotiations with relevant parties and the attempts by some parties to impede progress in this regard."
Zarif said he discussed with Assad and his Syrian counterpart Faisal al-Mekdad bilateral, regional and international issues.
Iran was actively present during years of the Syrian civil war and the country is highly criticized for its financial and military support to its proxies in Syria.