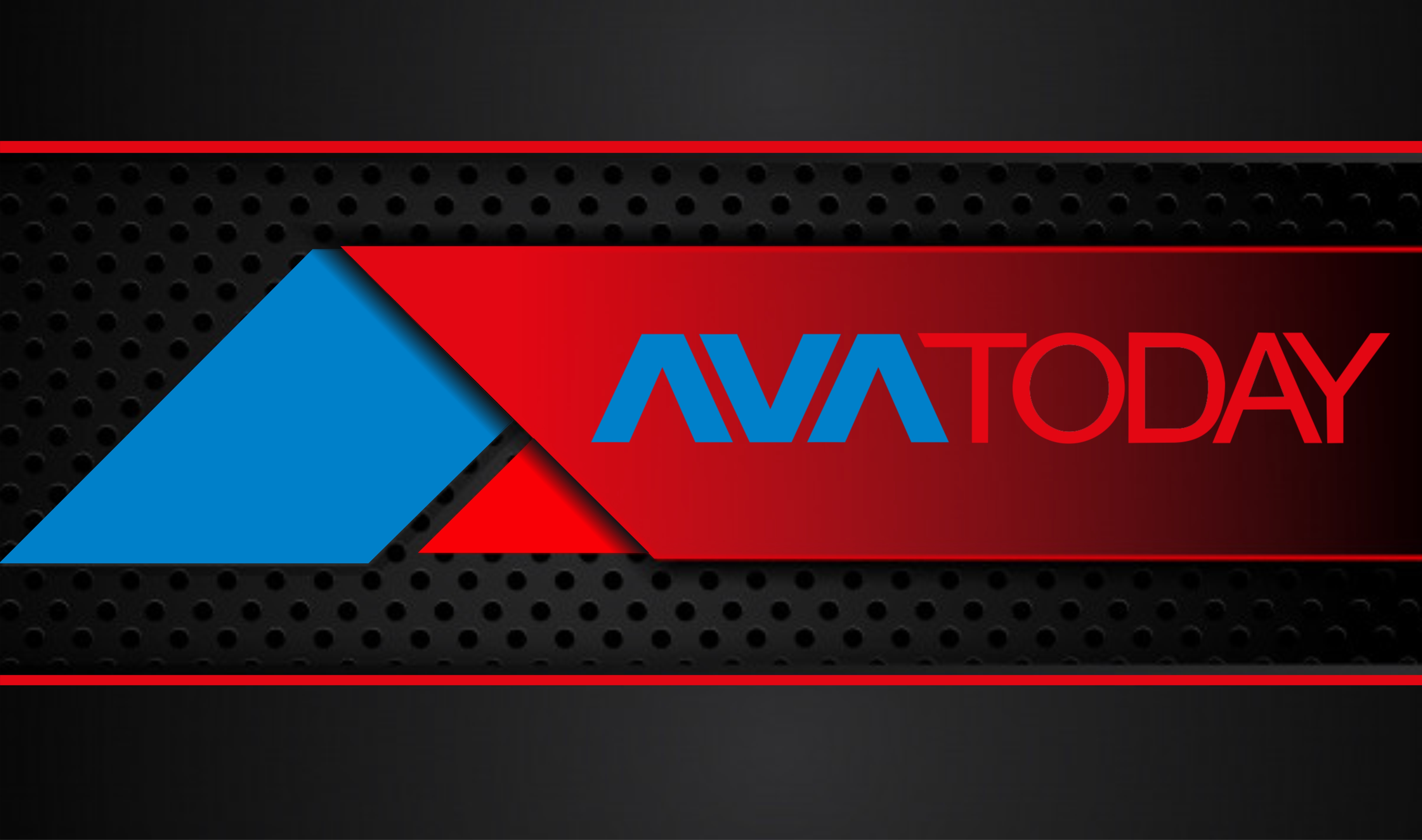 Three Iranian Revolutionary Guard Corps (IRGC) forces were killed on Tuesday in confrontation with The Kurdistan Free Life PJAK forces, Hengaw Human Rights Organization reported.
The Organization reported that the clashes happened between IRGC and Kurdish opposition forces of PJAK in Salmas borders in Iran's Azerbaijan Province.
According to the report, three Kurdish forces were also killed in the confrontation.
 No Kurdish group has immediately claimed responsibility for the deadly clash.