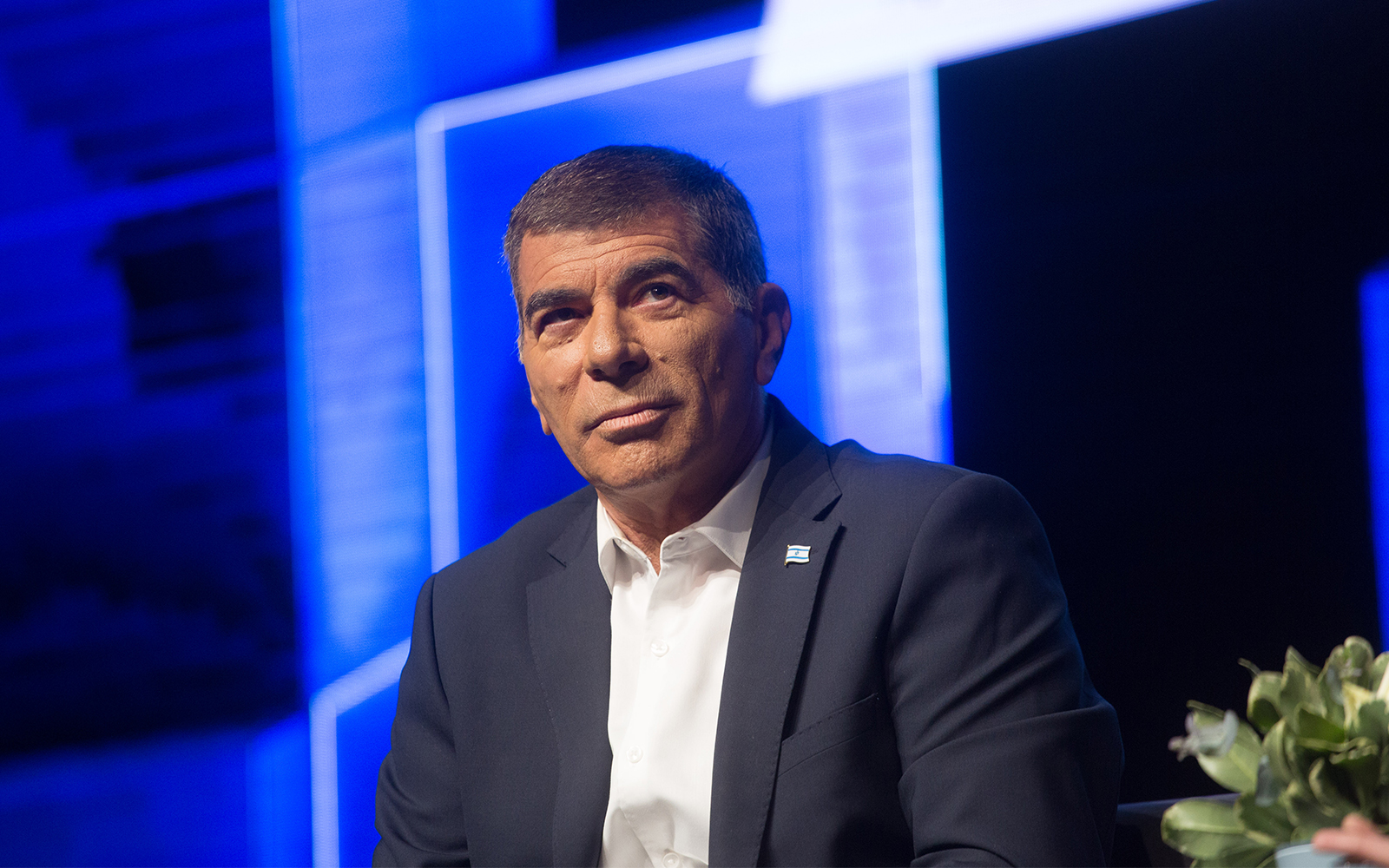 Israel's foreign minister vowed on Friday that they will stop Iran from building a nuclear weapon, The Times of Israel reported.
"We will do whatever it takes to prevent the extremists [in Iran] from succeeding, and definitely will prevent this regime from having a nuclear weapon," Israeli Foreign Minister Gabi Ashkenazi told reporters on a visit to Cyprus, according to the agency.
Tehran said it had begun enriching uranium up to 60% purity following an attack on its nuclear facility at Natanz, in central Iran, on Sunday, that it blamed on Israel.
Under the terms of the 2015 nuclear deal with world powers, Iran committed to limit enrichment to 3.67 per cent, although it increased this up to 20 per cent in January.
On Thursday, Iranian President Hassan Rouhani claimed they are capable of enriching uranium to 90 per cent, the level required to build nuclear weapons.