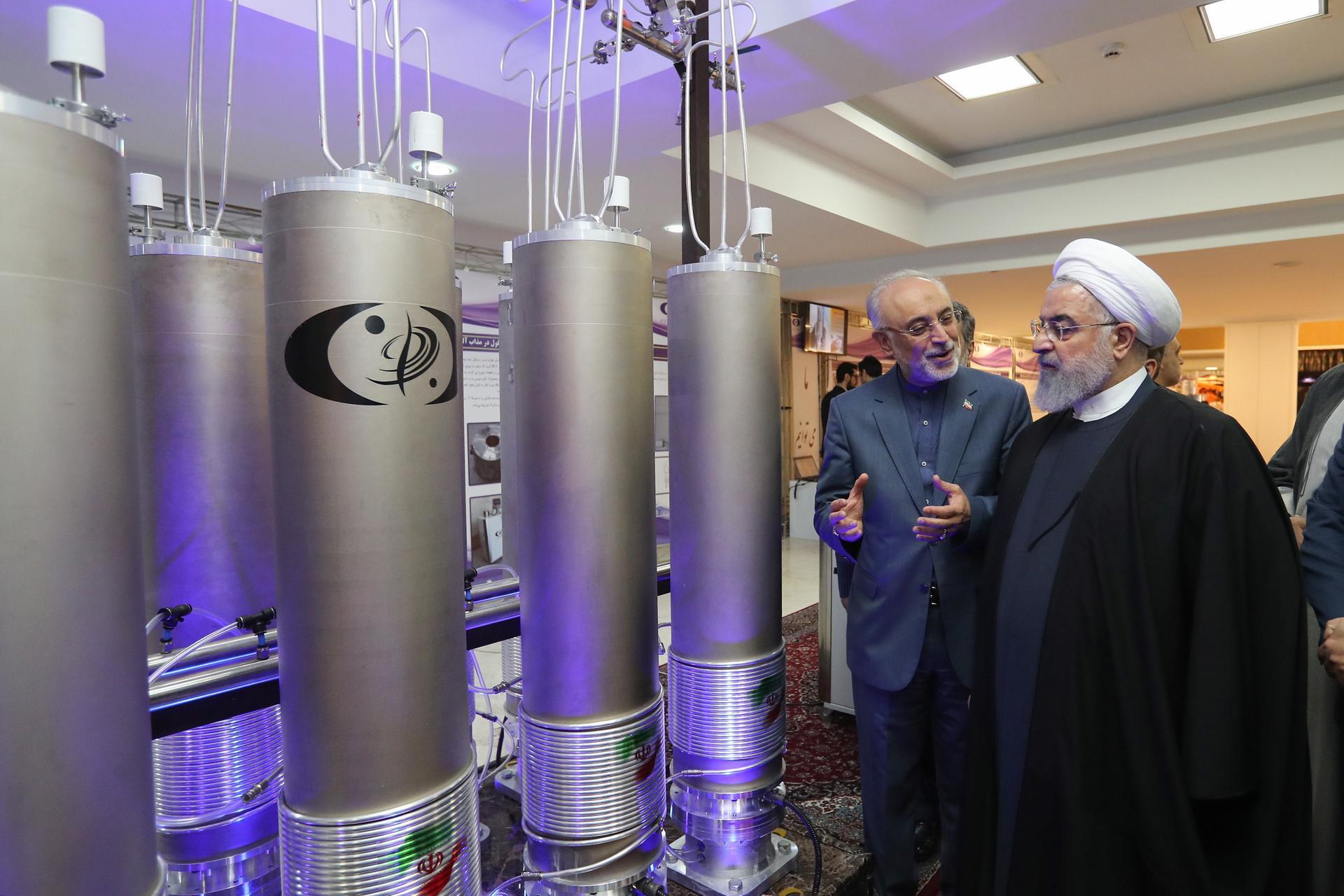 Iran has enriched uranium to 60 percent, Iranian Parliament Speaker Mohammad Bagher Ghalibaf announced in a tweet on Friday.
 "Young and pious Iranian scientists were able to obtain a 60 per cent enriched uranium product", he said adding that this achievement was reached at 12.40am last night.
 Earlier, Tehran said it had started enriching uranium to a purity level of 60 per cent in response to an alleged attack on a key nuclear facility.
Under the terms of the 2015 nuclear deal with world powers, Iran committed to limit enrichment to 3.67 per cent, although it increased this up to 20 per cent in January.
On Thursday, Iranian President Hassan Rouhani claimed they are capable of enriching uranium to 90 per cent, the level required to build nuclear weapons.
 Arab League Secretary General Ahmed Aboul Gheit said on Thursday that Iran's plans to enrich uranium to 60 per cent is a clear step towards developing nuclear weapons and an extension of Tehran's destabilizing actions in the Middle East.