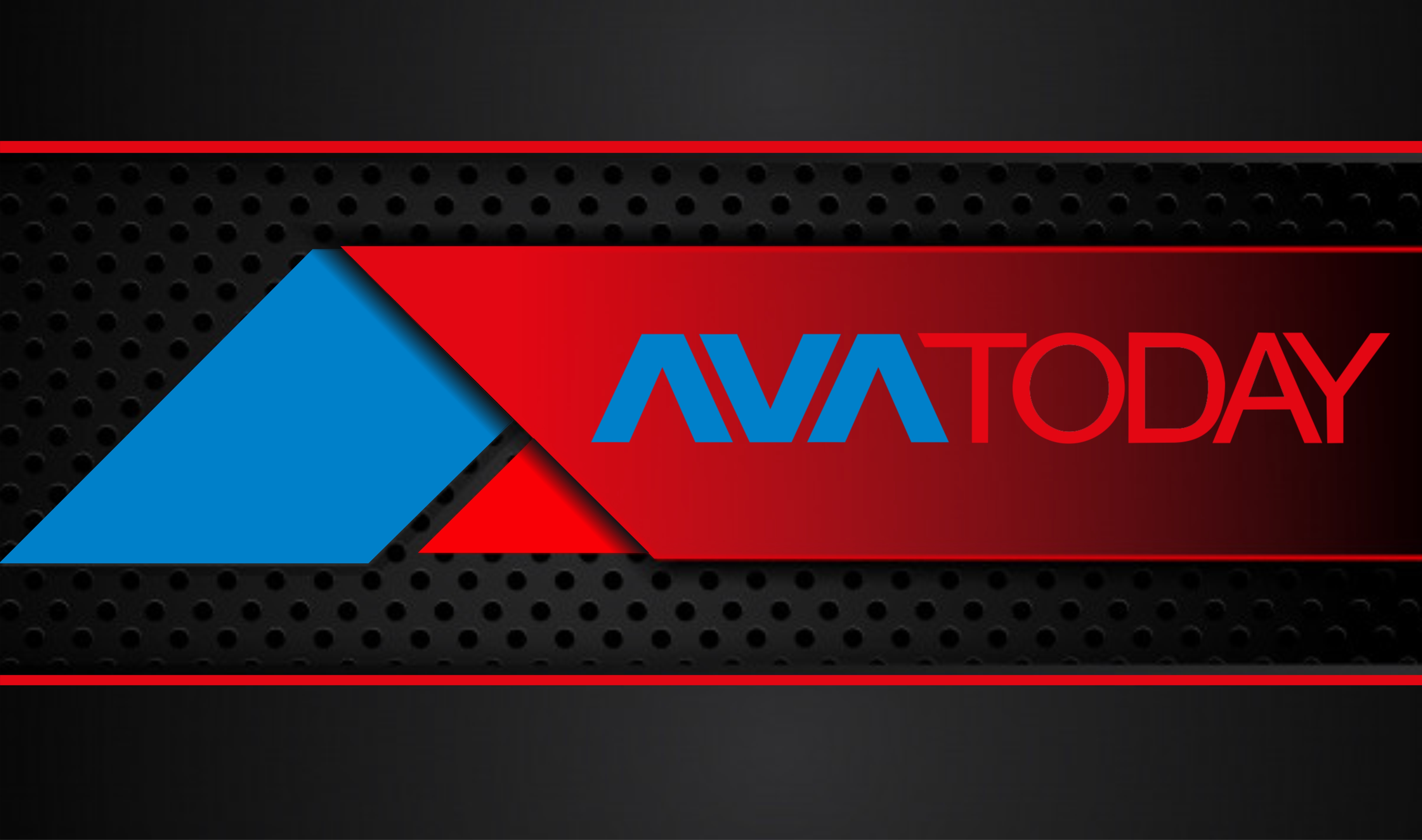 AVATODAY, Tehran - The Iranian Blood Transfusion Organization (IBTO) has been repeatedly asking for blood donations across the country and collecting significant amounts of blood, surpassing the needs of the provinces and even the country, and selling them to Austria, Germany and India.
According to Avatoday sources in the IBTO, "packed cells are the most required blood product domestically, followed by platelets and lastly plasma, plasma is needed the least. But the IBTO has been repeatedly asking people to donate blood, to supply the blood required for sell to companies in Germany, Austria and India".
The companies of Octapharma in Austria and CSL Plasma in Germany, which produce plasma and coagulation medicine, are the main costumers.
AvaToday contacted the Octapharma company in Austria. While the managers refused to answer our questions, they neither denied nor confirmed the purchase of blood from Iran.
"Despite the use of U.S. sanctions as an excuse by the Islamic Republic authorities for the lack of medicines," a sources told, "there has been no shortage of blood bags, pallets and laboratory kits in any of the blood transfusion centers, and they are all foreign-made, and supplied by France, Germany, Singapore and the U.S."