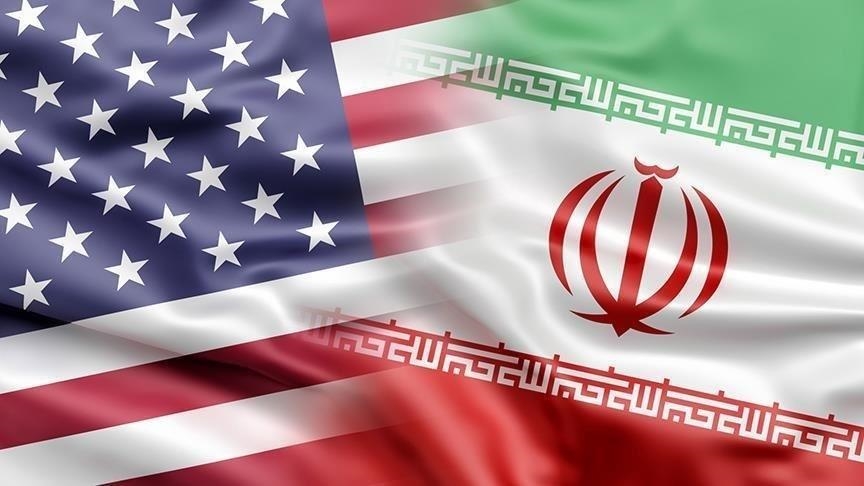 The United States and Iran on Friday finally agreed on resuming indirect talks on the nuclear deal.
They would hold indirect talks in Vienna from Tuesday as part of broader negotiations to restore the 2015 nuclear deal between Tehran and global powers.
Washington said it is ready for direct talk as well, but Tehran has ruled out face-to-face bilateral discussions.
However, the presence of both Iran and the United States in the Austrian capital - welcomed by Washington as a "healthy step forward."
The head of the Atomic Energy Organization of Iran described the achievement as promising and he said the accord's deadlock is breaking.
"The emerged stand-still in the Joint Comprehensive Plan of Action (JCPOA) is being resolved," Ali-Akbar Salehi said in an interview with a number of journalists at the social network Club House on Friday.
"Now the talks on the nuclear deal have entered the technical phase, having left behind the initial controversial debates, which means resolving of the former halt, which is promising," he added.