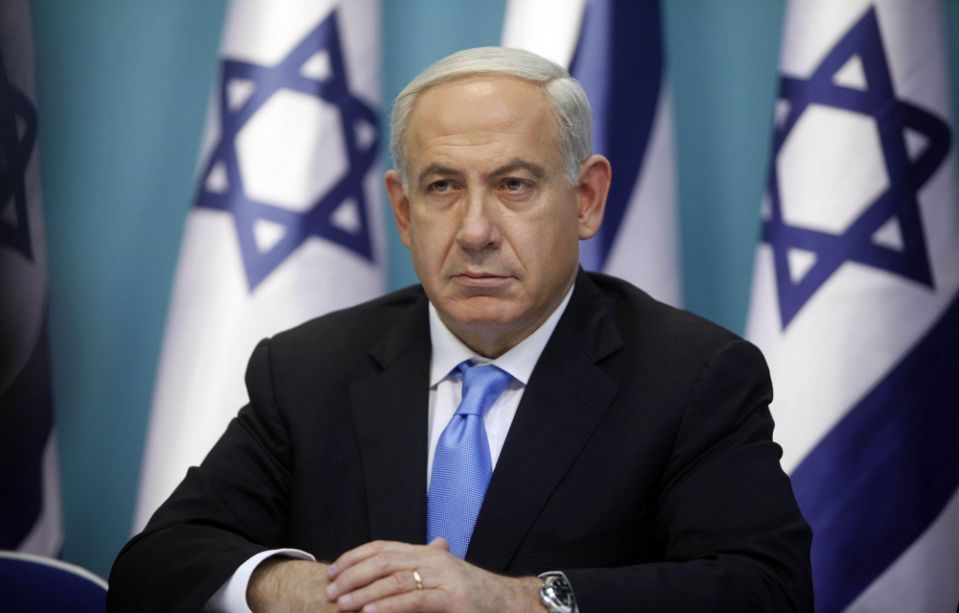 Iran fired a missile at an Israeli vessel in the Arabian Sea, an Israeli news reported Thursday. 
Israel's Channel 12 News said the cargo vessel was en route to India from Tanzania, when attacked by Iran. It reportedly continued its voyage after the attack and its crew will assess the damage upon reaching the final destination.
It was not clear from the report when the attack occurred, but the news agency said that it was reported to the Israeli Ministry of Defense, which informed the ship's owner, the Haifa-based XT Management.
Last month, Israel accused Iran for an attack on another vessel. 
Israeli Defense Minister Benny Gantz told public broadcaster KAN that Iran was "attempting to damage Israeli infrastructure and to hurt Israeli citizens." Tehran denied responsibility.