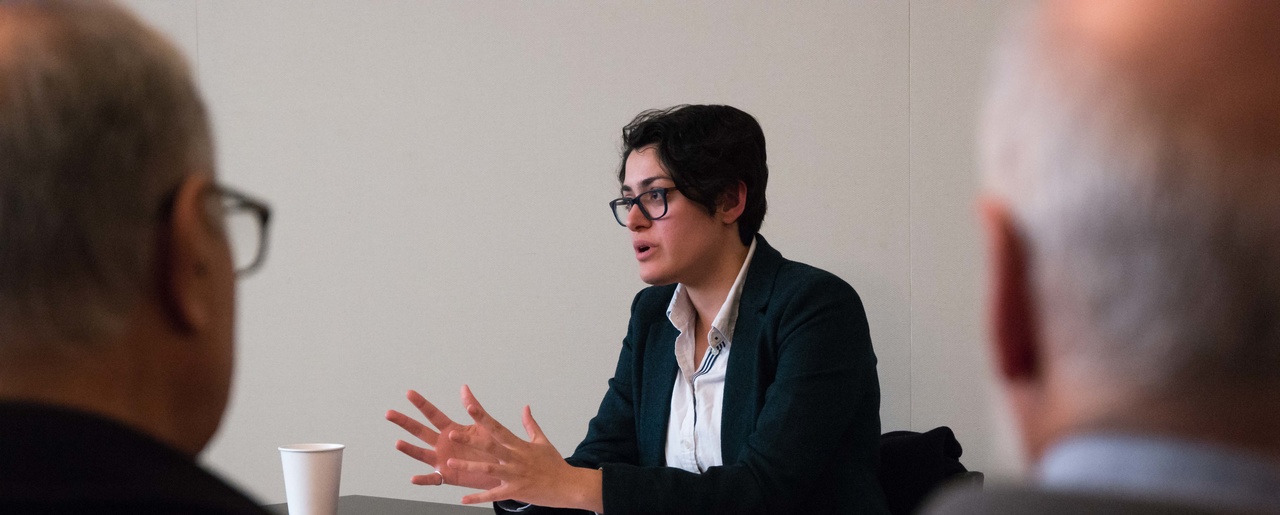 Iranian dissidents are condemning a Biden State Department hire they claim is an Iranian regime sympathizer and an advocator for the Islamic regime. 
The Joe Biden administration recently hired Ariane Tabatabai, a pro-Iranian Regime advocate to serve a senior adviser in the Office of the Undersecretary of State for Arms Control and International Security. 
Tabatabai's father, Javad, is a senior faculty member at the state-controlled University of Tehran and is allegedly part of President Hassan Rouhani's inner circle. 
In several speeches, Tabatabai downplayed the significance of growing anti-regime protests in Iran, calling it a 'joke." 
In a piece for Foreign Affairs in December 2020, she argued that the United States must acknowledge Iran's presence in Syria and treat its support for militants there as legitimate.