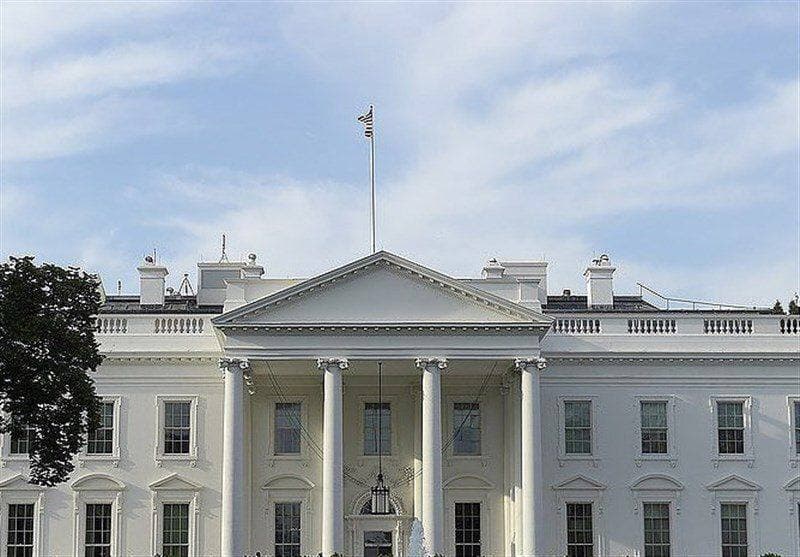 Top US and Israel officials focused on Iran during the first virtual meeting of a bilateral strategic group on Thursday, Reuters reported citing the White House.
Emily Horne, spokeswoman for the White House National Security Council, said President Joe Biden's national security adviser, Jake Sullivan, and his Israeli counterpart, Meir Ben-Shabbat, headed the delegations.
"During the discussion, the two sides shared perspectives on regional security issues of mutual interest and concern, including Iran, and expressed their common determination to confront the challenges and threats facing the region," she said in a statement, which provided few details.
Tehran has recently started enriching uranium with a third set of advanced IR-2m centrifuges at its underground plant at Natanz, the UN nuclear watchdog told its member states on Monday.
"The National Security Advisors agreed on the importance of strategic interagency consultations and pledged to continue these engagements," Horne said.
The meeting was part of the Biden administration's efforts to consult allies and partners as it seeks to draw Iran into talks about the 2015 nuclear deal.