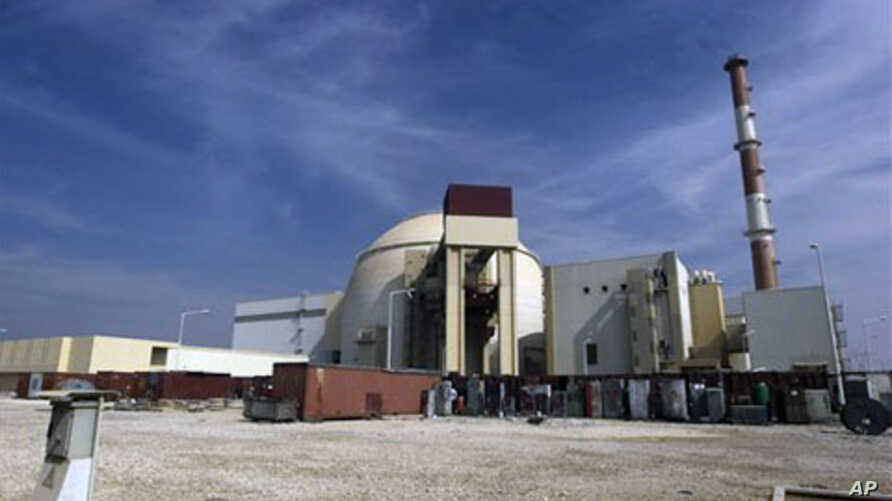 Iran threatens that it will stop surveillance cameras at the site of its nuclear facilities, in an attempt to pressure the US to return back to the 2015 nuclear deal, which Donald Trump withdrew America from in 2018.
On Sunday, the head of the United Nations' nuclear watchdog, Rafael Grossi, met with Iranian officials hoping to preserve his inspectors' ability to monitor Tehran's atomic program.
However, Iranian Foreign Minister Mohammad Javad Zarif said the cameras of the International Atomic Energy Agency would be shut off despite Grossi's visit. The decision is reportedly made by parliament.
"This is not a deadline for the world. This is not an ultimatum," Zarif told the government-run, English-language broadcaster Press TV in an interview aired before he was to meet Grossi. "This is an internal domestic issue between the parliament and the government."
Tehran says the United States must first lift Trump's sanctions, while Washington says Tehran must first return to compliance with the deal.
On Thursday, The United States announced it was ready to talk to Iran about both nations returning to the deal. In addition, US also reversed Trump's effort to restore all UN sanctions on Iran.
Regarding American sanctions, US President Joe Biden said he'll only lift them once Iran has resumed compliance with the deal.