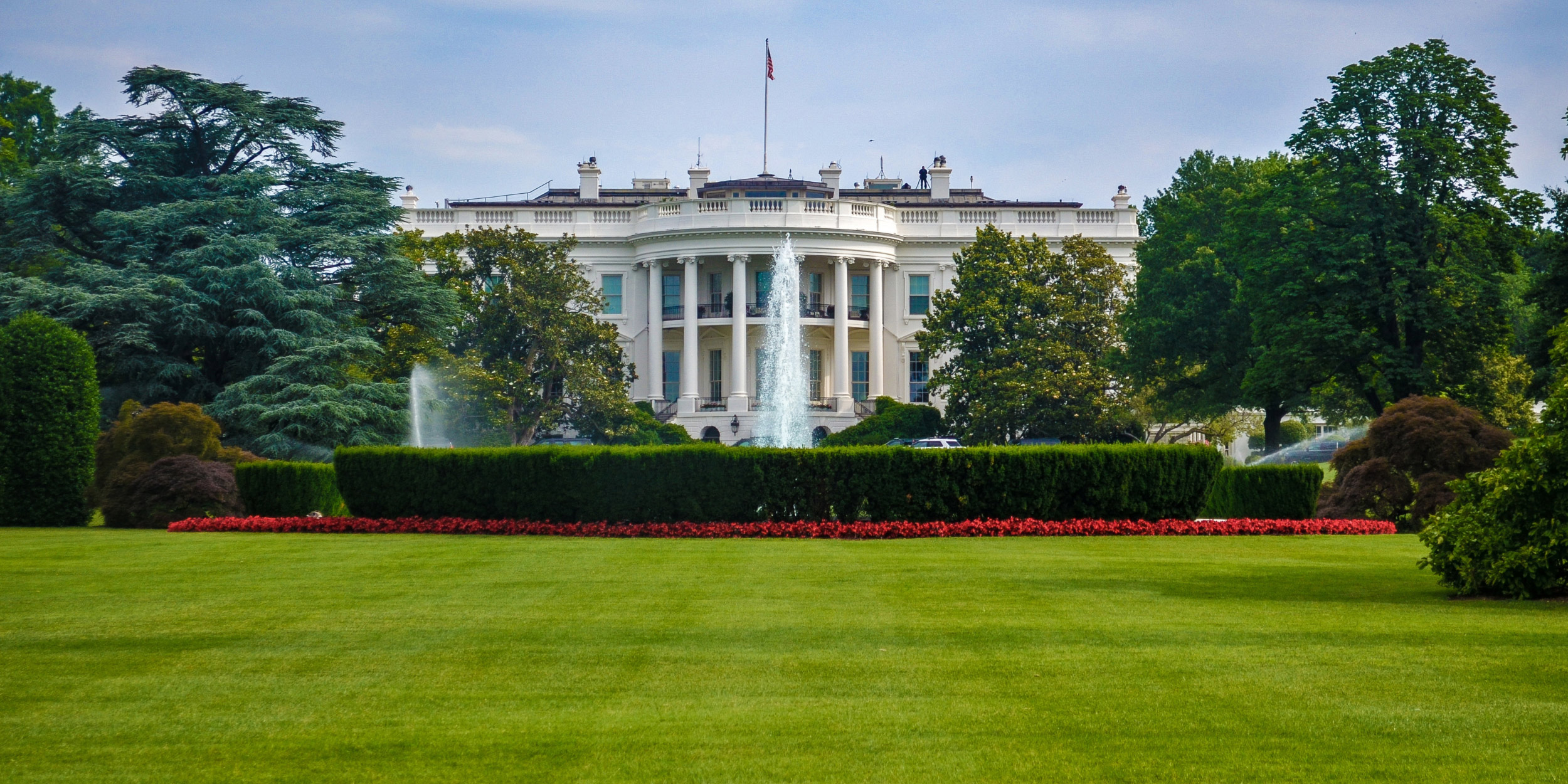 The United States will not take any additional actions in response to pressure from Islamic Republic of Iran before expected talks about returning to the 2015 nuclear deal, the White House said on Friday.
Tehran says the United States must first lift former President Donald Trump's sanctions while Washington says Tehran must first return to compliance with the deal.
On Thursday, The United States announced it was ready to talk to Iran about both nations returning to the deal. In addition, US also reversed Donald Trump's effort to restore all UN sanctions on Iran.
Regarding American sanctions, US President Joe Biden said he'll only lift them once Iran has resumed compliance with the deal.
Iran reacted coolly to the US offer of returning to the Talk. The country's Foreign Minister Javad Zarif said Tehran will "immediately reverse" actions in its nuclear program once US sanctions are lifted.
But White House spokeswoman Jen Psaki, speaking to reporters on Air Force One, said "there is no plan to take additional steps" on Iran in advance of having a "diplomatic conversation."