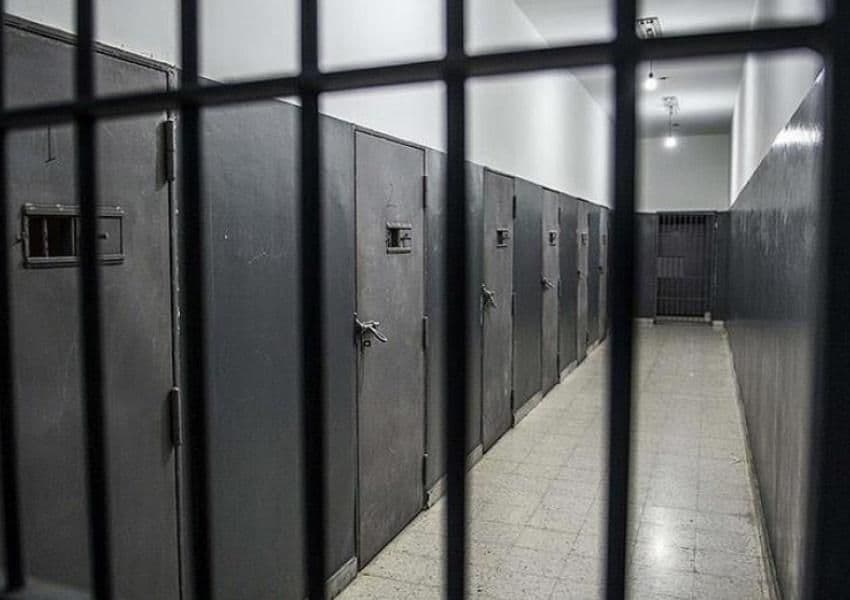 An individual with dual French and Iranian citizenship and a German national were arrested in Iran more than two weeks ago, French daily newspaper Le Figaro reported on Friday according to Reuters.
"Without citing its sources, the newspaper said the two individuals were arrested and detained before Feb. 4 as leverage in anticipation of the sentencing of Iranian diplomat Assadolah Assadi in Belgium that day," Reuters said.
The Iranian diplomat was sentenced to 20 years in prison for planning to bomb an Iranian opposition rally in France in 2018.
Reuters said France's foreign ministry did not immediately respond to a request for comment. Neither German nor Iranian officials were immediately reachable.