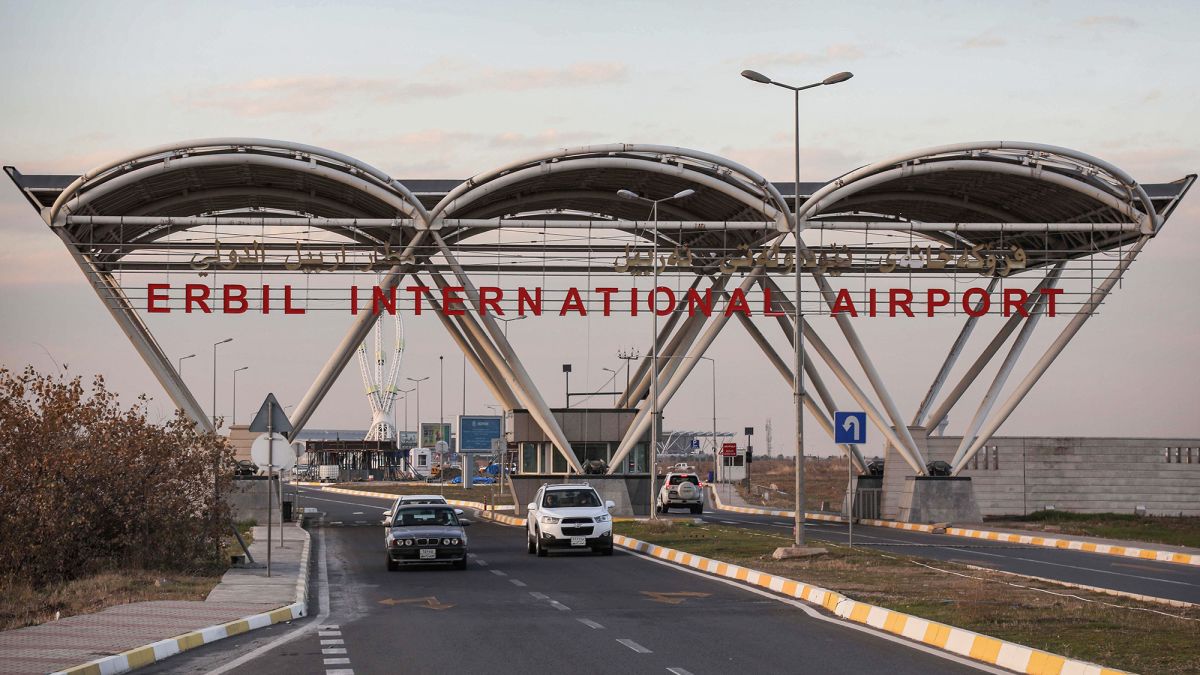 Several rockets on Monday night targeted the US forces in Iraqi Kurdistan's Capital city of Erbil, killed a civilian contractor and injured at least five people including a US service member.
The US-led coalition forces in Iraq said it was the deadliest such attack in almost a year. They also announced that the contractor who was killed was not American.
The assaults targeted a military air base occupied by the coalition at Erbil International Airport and nearby areas. 
Reuters said the attack was claimed by "a little-known group that some Iraqi officials say has links with Iran."
Iran's proxies in the Middle East, especially in Iraq and Yemen, have been launching attacks against the US and its local allies for the past two years.
Iran-backed groups have recently launched a drone attack on a Saudi airport and rockets against the US embassy in Baghdad.