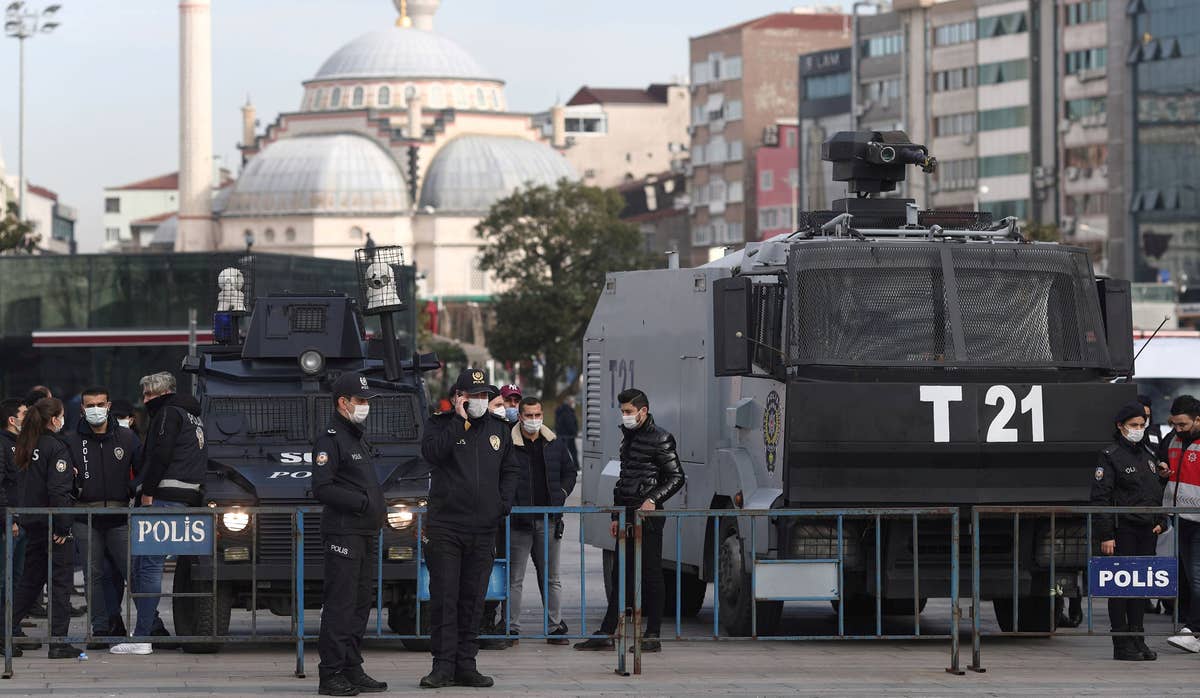 A diplomat of the Iranian Consulate in Istanbul was arrested for assisting the mastermind of the murder of Masoud Molavi Vardanjani in 2019, Sabah newspaper reported.
The Iranian agent Muhammad Reza Naserzadeh, 43, is accused of planning the shooting of Masoud Molavi Vardanjani, a critic of Iran's political and military leadership.
Vardanjani was shot dead by Abdulvahap Koçak on Nov. 14, 2019, on a street in Istanbul's Şişli district. He was a former intelligence operative for Iran before he moved to Turkey and launched a social media campaign to expose corruption involving Iranian officials.
Iran has denied the arrest of their agent in Turkey. However, a video published on Saturday on social media shows the moment Turkish authorities detained Naserzadeh as he attempted to flee the country.  
The case could strain ties between Iran and Turkey, Reuters said.
Last week another Iranian diplomat accused of planning to bomb a meeting of an exiled opposition group was sentenced to 20 years in prison by a court in Belgium.