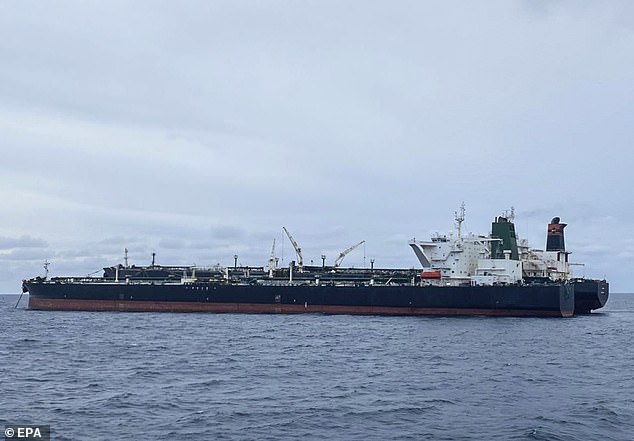 After the Indonesian government seized one of Iranian fuel tankers accused of illegally transferring oil, Tehran on Monday requested explanation.
 
Foreign ministry spokesman Saeed Khatibzadeh said Iran had heard "contradictory" details about the seizure of its MT Horse vessel on Sunday.
 
He claimed that they are seeking clarification from Jakarta.
 
"But this is a technical issue and this kind of thing has been known to happen in shipping," he told reporters during a press conference in Tehran.
 
The Indonesian coast guard seized the Iranian-flagged MT Horse and Panamanian-flagged MT Freya in its waters over suspected illegal transport of oil.
 
The vessels had reportedly covered their identity by not showing their flags, had turned off their transponders, and did not respond to a radio call, Aljazeera reported.