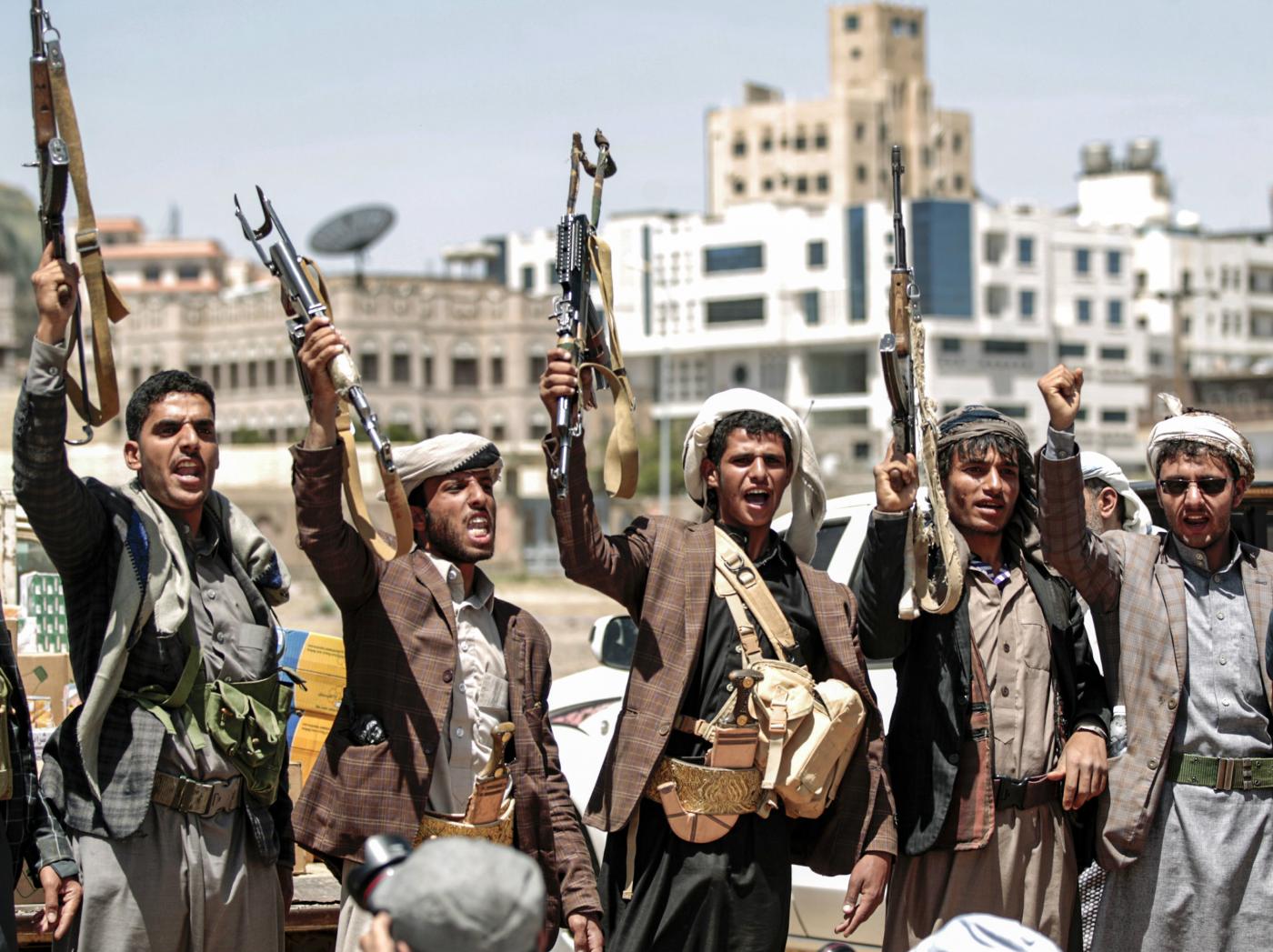 Secretary of State Mike Pompeo announced on Sunday that the US will designate Yemen's Iran-backed Houthi rebels as a "foreign terrorist organization".
The implementation will start on January 19, one day before President-elect Joe Biden takes office.
Pompeo said he was proceeding with the designation of the Houthis, also known as Ansar Allah, along with separate terrorist designations of three senior rebel leaders.
"These designations will provide additional tools to confront terrorist activity and terrorism by Ansar Allah, a deadly Iran-backed militia group in the Gulf region," he explained.
"The designations are intended to hold Ansarallah accountable for its terrorist acts, including cross-border attacks threatening civilian populations, infrastructure, and commercial shipping," Pompeo added.