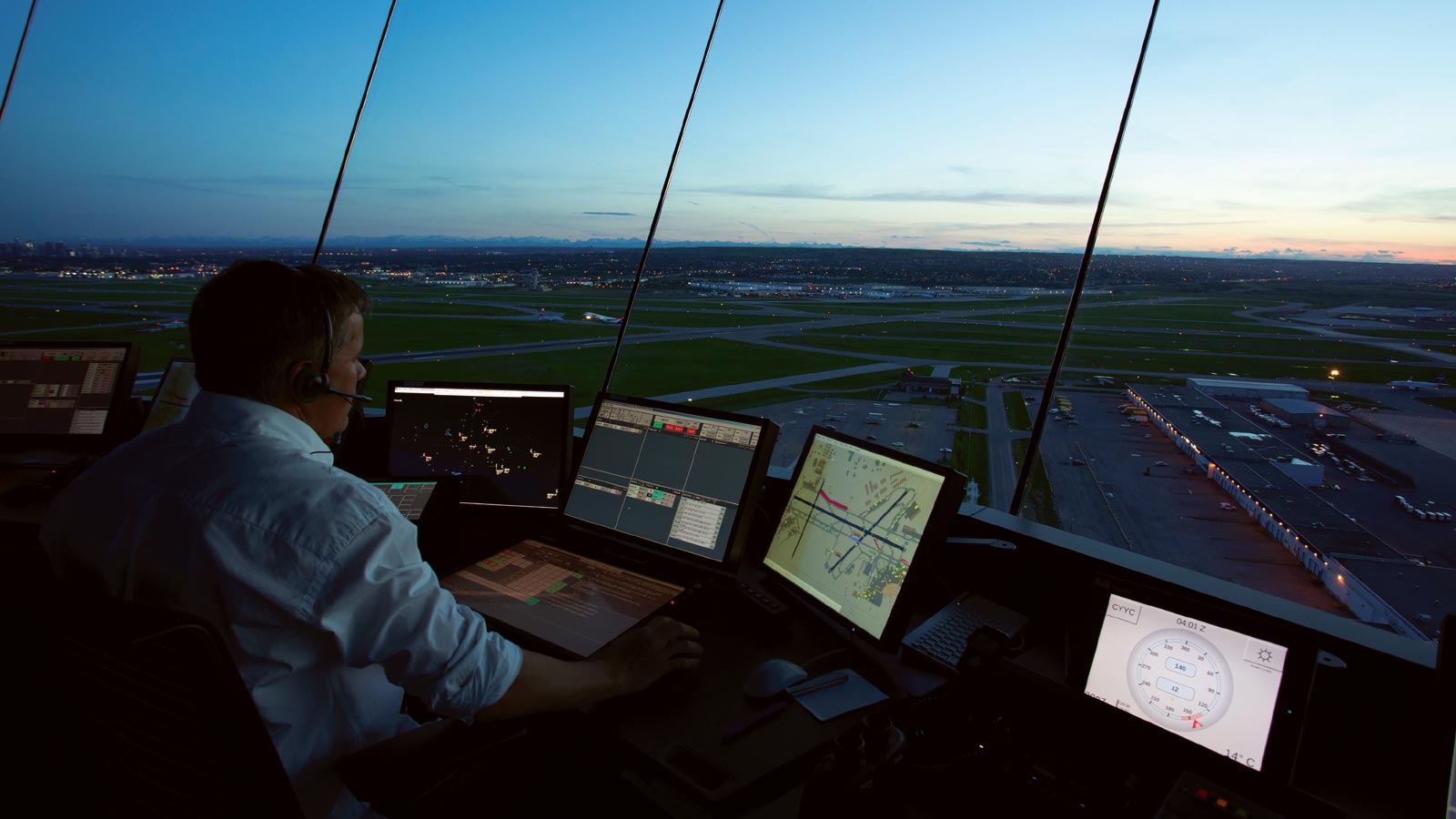 A chilling threat was heard by multiple air traffic controllers in New York heard on Monday, saying: "We are flying a plane into the Capitol on Wednesday. Soleimani will be avenged."
CBS news exclusively obtained an audio of the message and reported it on Wednesday.  
The threat refers to Qassem Soleimani, the Iranian general killed last year in a US drone strike.
Iran commemorated the one-year anniversary of Soleimani's death on January 3. The country's officials have long vowed revenge.
"It's unclear who sent the threat. While the government does not believe the warning of an attack is credible, it is being investigated as a breach of aviation frequencies," CBS News said.
Sources told CBS News that "they believe the threat was designed to suggest hitting the Capitol on the same day Congress is set to count the Electoral College results," the agency said.