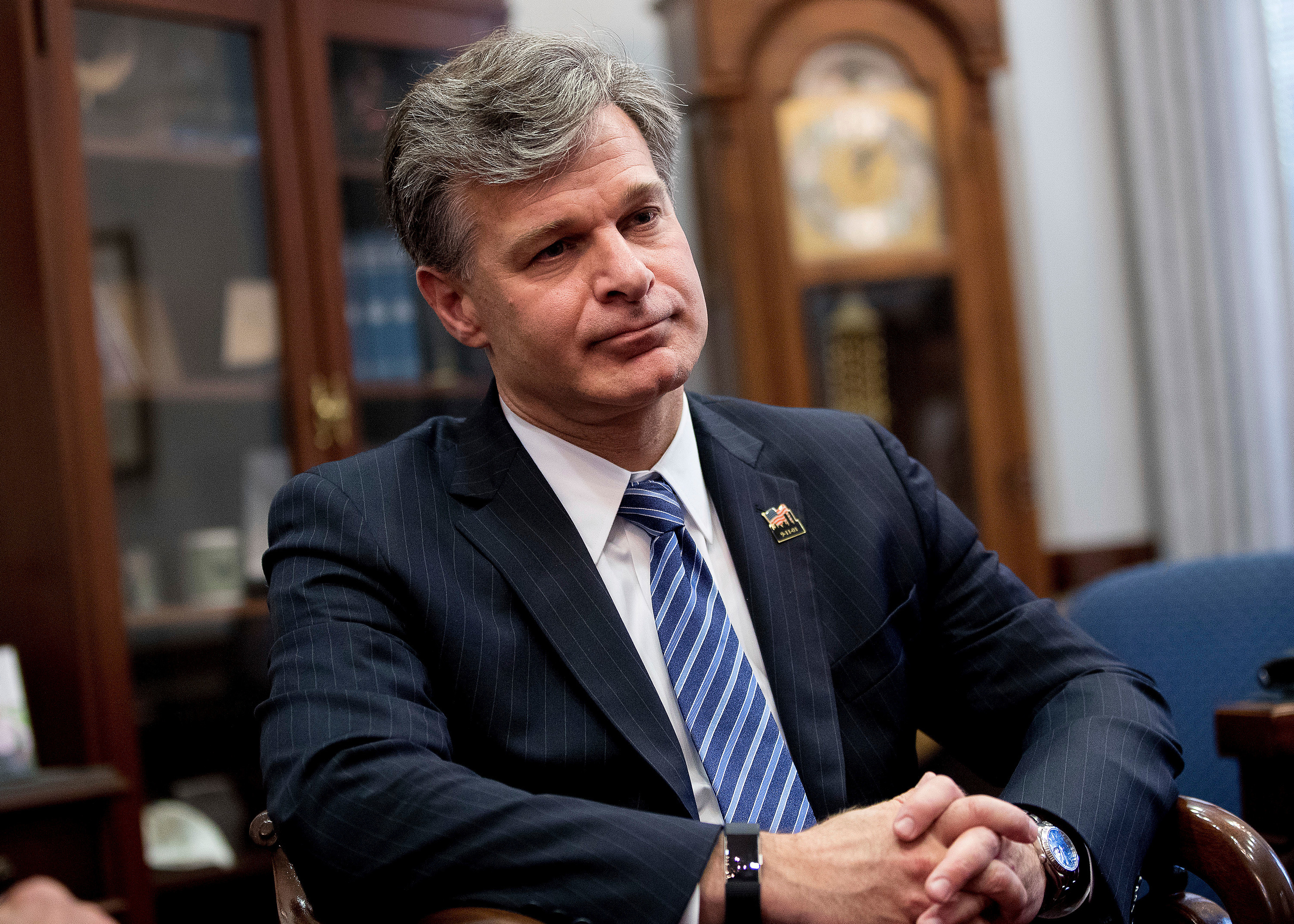 The FBI has found out that Iran was behind a series of cyber-attacks last month, targeting several US officials who have refuted Donald Trump's election fraud claim, the Washington Post reported on Wednesday.
Iran was trying to encourage the use of violence against the officials, FBI has reportedly claimed.  
"FBI Director Christopher A. Wray and ousted Homeland Security Department official Christopher Krebs were among more than a dozen people whose ­images, home addresses and other personal information were posted on a website titled 'Enemies of the People'," the report said.
Many of these officials, targeted by Iran, said they have not seen widespread fraud during the US presidential election in November.
"The following individuals have aided and abetted the fraudulent election against Trump," the website falsely claimed, according to the Newspaper.
Iran and its allies Russia and China were active during the US election campaigns, hoping to influence the result.