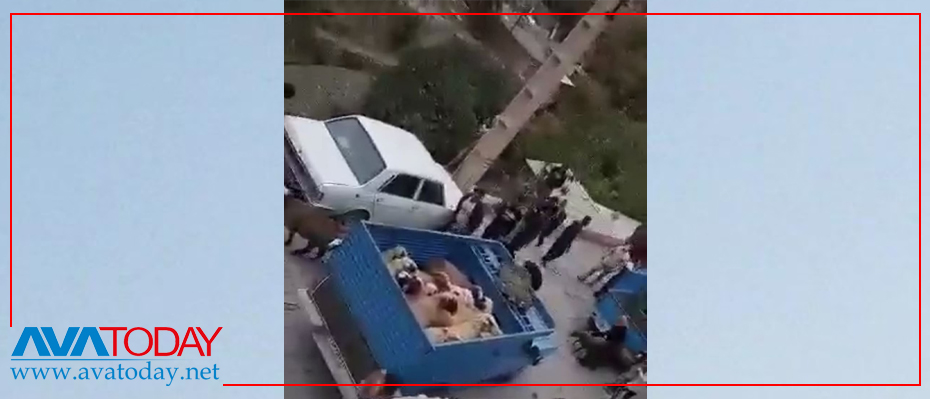 Villagers from Zadroye village in Kermanshah province said they managed to stop Iranian Revolutionary Guard Corps (IRGC) forces from seizing their livestock.
"Four pickups full of IRGC gunmen came to our village to steal some 300 sheep," a villager said on condition of anonymity. "They accused us of smuggling our livestock to Iraqi Kurdistan, so they wanted to seize them all."
Several villagers told Avatoday that the lives of the local people are heavily dependent on their livestock.
"The sheep belong to the people of this village, they are not for selling, Sepah (IRGC) is lying. We didn't let their forces steal our sheep and we kicked them out of the village," he added.
A video from the village obtained by Avatoday shows people shouting at IRGC forces as they are leaving the village.
The video also shows people blocking the way of IRGC vehicles and take out the seized sheep.
In the past few months, IRGC has seized hundreds of livestock from Kurdish ranchers in Piranshahr, Shno and several other border towns and smuggled them via meddlers to Iraqi Kurdistan Region.