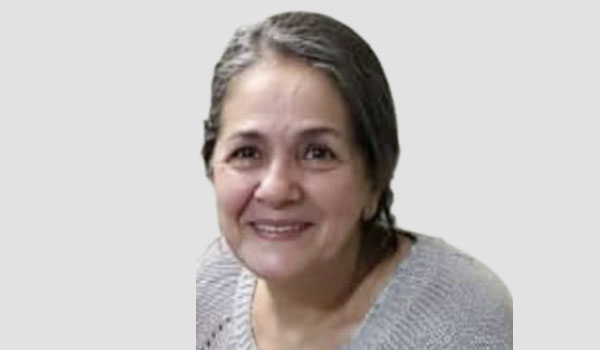 AvaToday caption
A German-Iranian rights activist Nahid Taghavi has been arrested in her Tehran apartment by Iranian security forces, DW English cited the Frankfurt-based International Society for Human Rights.
According to the report, Iran accused Taghavi of "endangering national security."
The 66-year-old is being held in solitary confinement at Tehran's Evin prison, DW reported.
The notorious jail has housed political prisoners and academics since the 1970s.