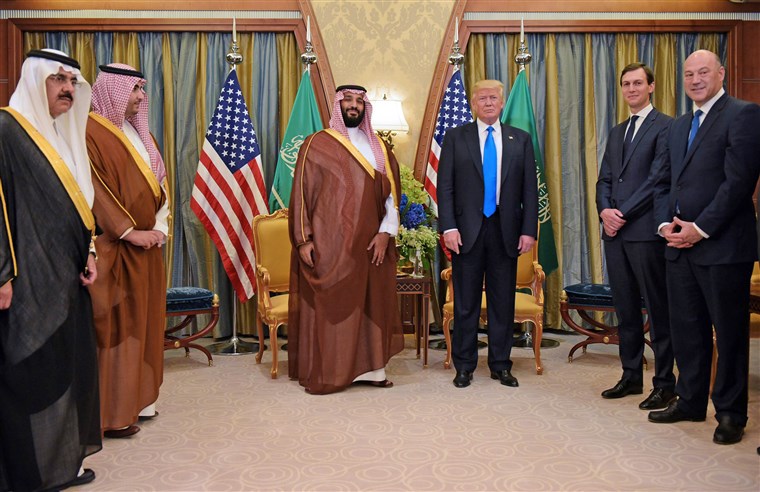 US Secretary of State Mike Pompeo and Saudi Foreign Minister Prince Faisal bin Farhan Al Saud on Wednesday launched the US-Saudi Strategic Dialogue in Washington.
The event marked a new era in the two countries' relations as they both seek to counter Iran's threat.
"Ever since President Franklin Delano Roosevelt and King Abdul Aziz Al Saud first laid the foundation for our ties 75 years ago, Saudi Arabia has been an important partner in this volatile region," said Pompeo after the dialogue's inaugural.
"Our conversations this morning reflected a mutual willingness to grow not only our security and economic ties, but our whole partnership," he added.
On regional security, Pompeo said that Iran's destabilizing behavior threatens Saudi Arabia's security and disrupts world trade.
"That's clear from Iran's ballistic missile attacks on Saudi oil facilities in the fall of last year, and the frequent, ongoing Houthi bombardment of Saudi territory using rockets, drones, and other lethal technology supplied by the regime in Tehran," he told the press.
For his part, Saudi foreign minister said that the Kingdom is ready to expand its ties with the US.
"Our strong partnership is vital in confronting the forces of extremism and terrorism that threaten our security and prosperity," said the minister.