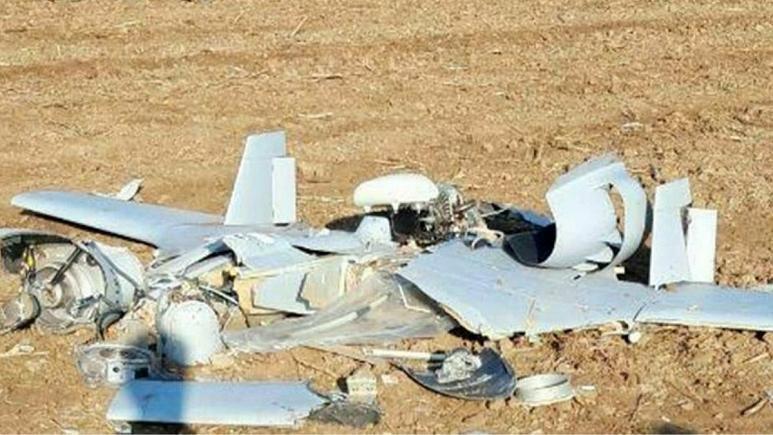 Iran said an unidentified drone crashed near its border with Azerbaijan on Tuesday, local media reported.
According to IRNA, deputy governor Behrouz Nedayi said that the drone crashed in a village in Parsabad district in Ardabil province, along Iran's northern border.
"The drone's identity and cause of its crash in the area are being investigated," he said, adding that there was no damage.
According to the news agency, the drone "may belong to Azerbaijan or Armenia's army given the fighting beyond Iran's northern border."
The two neighbors have been in a dispute for decades over Nagorno-Karabakh, an ethnically Armenian area which broke away from Baku in a 1990s war that cost about 30,000 lives.
Heavy fighting erupted again between the two states on September 27.
Reports indicated that both Iran and Turkey are accused of having a role in the conflict.