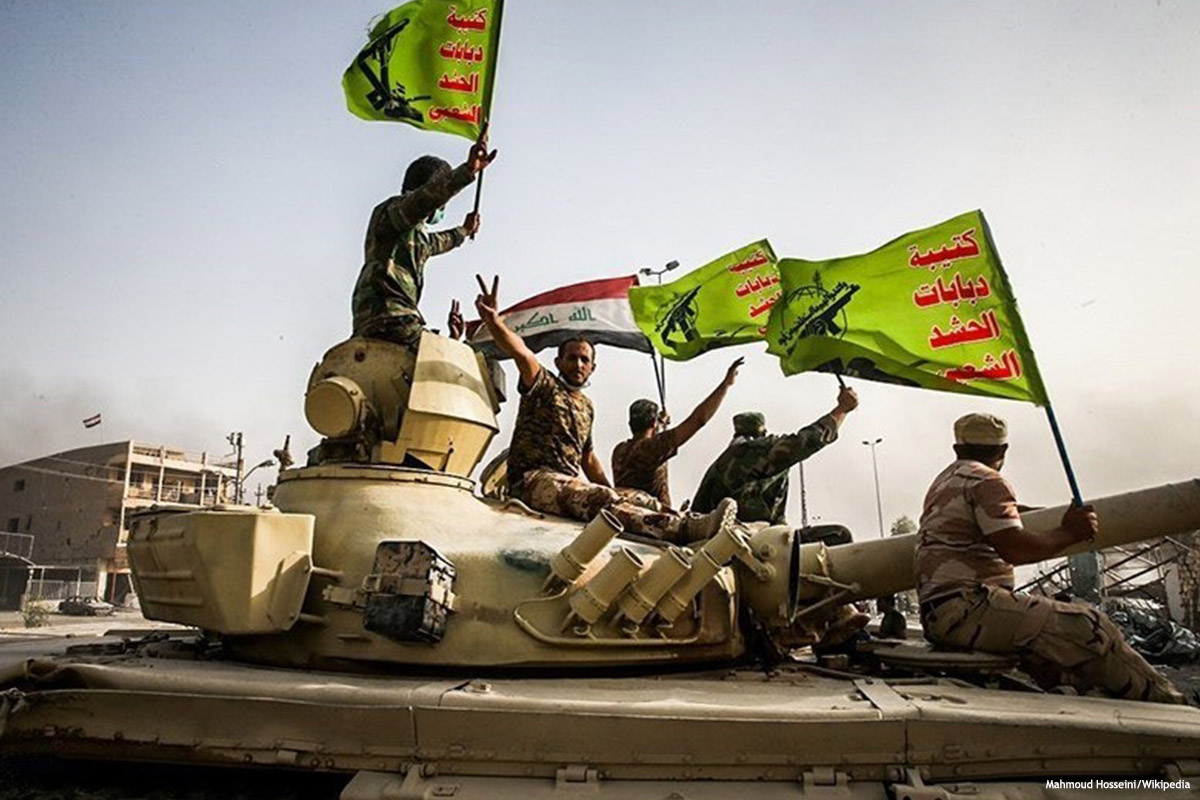 A group of Iran-backed militias said Sunday that it halts attacks targeting the American presence in Iraq and their interests, on the condition that US-led coalition troops withdraw from the country, Washington Post reported.
The militias have fired rockets at the US embassy and its bases and harassed US diplomatic and military targets for months.
The Trump administration has responded by threatening to close down the US Embassy in Baghdad.
Mohammed Mohie, a spokesman for the Iran-backed Kataib Hezbollah group, said that the attacks would stop while the militias waited for the US-led coalition to detail its timeline for full withdrawal.
"But this truce is conditional, and the condition is that we will accept their retreat," he said, according to a report by Washington Post.