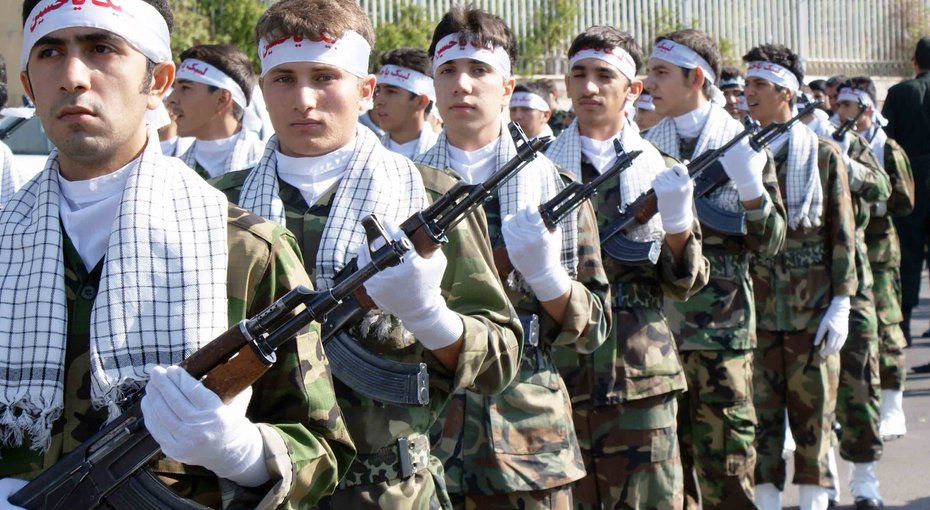 Iran's Islamic Revolutionary Guard Corps has reportedly formed paramilitary "strike teams" in the country's capital Tehran and plans to patrol the southern oil-rich province of Khuzestan.
Reports warned that the Revolutionary guards are forming special units to prevent possible protests in the country.
The state-run Hamshahri newspaper reported Tuesday that members of the Basij, a plain-clothed religious militia, were ready to "tackle thugs and disrupters of security" in Tehran.
Iran has been facing nation-wide protests over corruption, economic difficulties and political dissatisfactions in the past few years. 
Meanwhile, there have been no recent reports of unrest in the capital that would justify the deployment of "strike teams."
The oil-rich province of Khuzestan is suffering from poverty and is notorious for protests by industrial workers over unpaid wages and corruption.