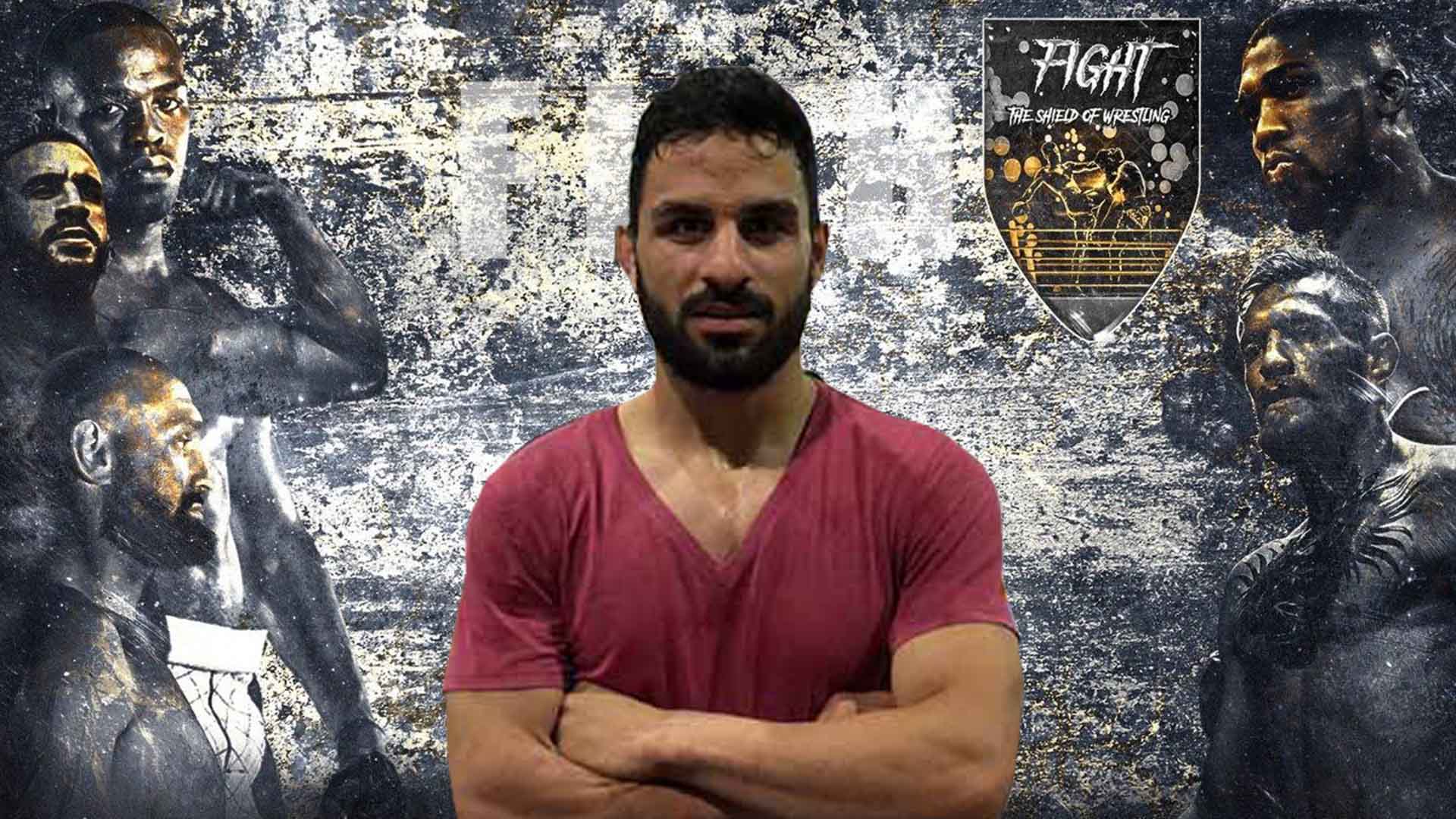 AvaToday caption
Navid Afkari, an Iranian popular wrestler who was arrested in anti-regime protest in Shiraz in November 2019 gains International support for his release.
 US President Donald Trump on Friday urged Iran not to execute Afkari.
"Hearing that Iran is looking to execute a great and popular wrestling star, 27-year-old Navid Afkarai, whose sole act was an anti-government demonstration on the streets. They were protesting the country's worsening economic situation and inflation," Trump tweeted, "to the leaders of Iran, I would greatly appreciate if you would spare this young man's life, and not execute him. Thank you!"
Afkari has been sentenced to death, while his brothers Vahid Afkari and Habib Afkari are sentenced to 54 and 27 years in prison. All three were construction workers.
Morgan Ortagus, US Department of State Spokesperson said in a tweet that Iranian regime tortured Afkari into giving a false confession.
"We join the world in outrage at the Iranian regime's death sentence for Navid Afkari, who was tortured into giving a false confession after participating in peaceful protests in 2018. The regime also tortured his two brothers and sentenced them to decades in prison. Let them go!" Ortagus said. 
Judiciary authorities in Iran said Afkari was responsible for the death of Hassan Torkaman, a water supply company employee in the southern city of Shiraz in November. Afkari and his lawyer rejected the accusation.
The Ultimate Fighting Championship (UFC) president, Dana White asked Iranian Government officials not to execute Afkari.
"I would just like to say that I, too, respectfully and humbly ask the government officials in Iran to please not execute this man and spare his life," White said in a statement on his Twitter, "He went to a peaceful protest in Iran and he's going to be executed for that."
"First of all, this guy is a human being, number two he's one of us, he could be one of my fighters," white continued, adding that he talked to Trump over the phone regarding the matter.