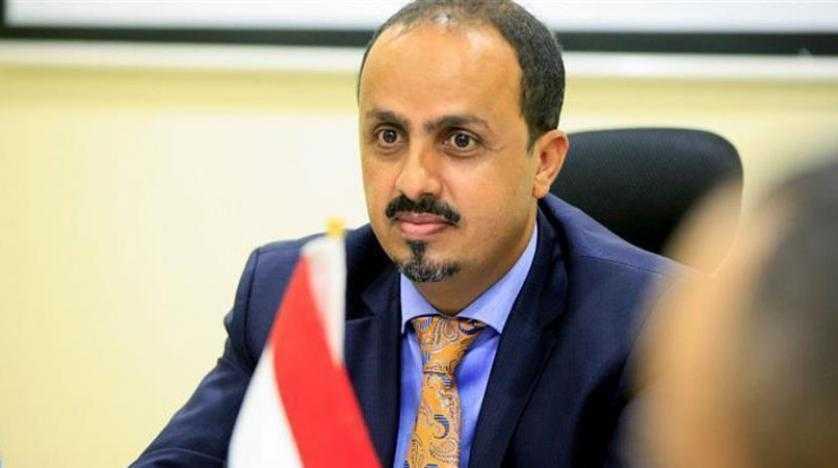 Yemen's Information Minister Muammar Al-Iryani said that Tehran cannot help in building peace in the country because of its destabilizing activities in the region, Arab News reported on Saturday.
Al-Iryani's comment comes after the UN Envoy to Yemen, Martin Griffiths, met with Ali Asghar Khaji, who is a senior assistant to Iran's foreign minister.
Griffiths described his discussions with Khaji as "constructive."
"I had a very constructive meeting today with Senior Assistant to #Iran's FM Ali Asghar Khaji. We exchanged views about the efforts to reach a nationwide ceasefire and create a conducive atmosphere to resume the political process in #Yemen," the UN envoy explained.
Al-Iryani criticized the UN envoy's remark on Iran.
"The remarks ignore Iran's role in destabilizing peace in Yemen and using it to attack neighboring states and threaten sea navigation," Al-Iryani said.
Tehran is highly criticized for supplying weapons to Houthi militants for their attacks against neighboring states.