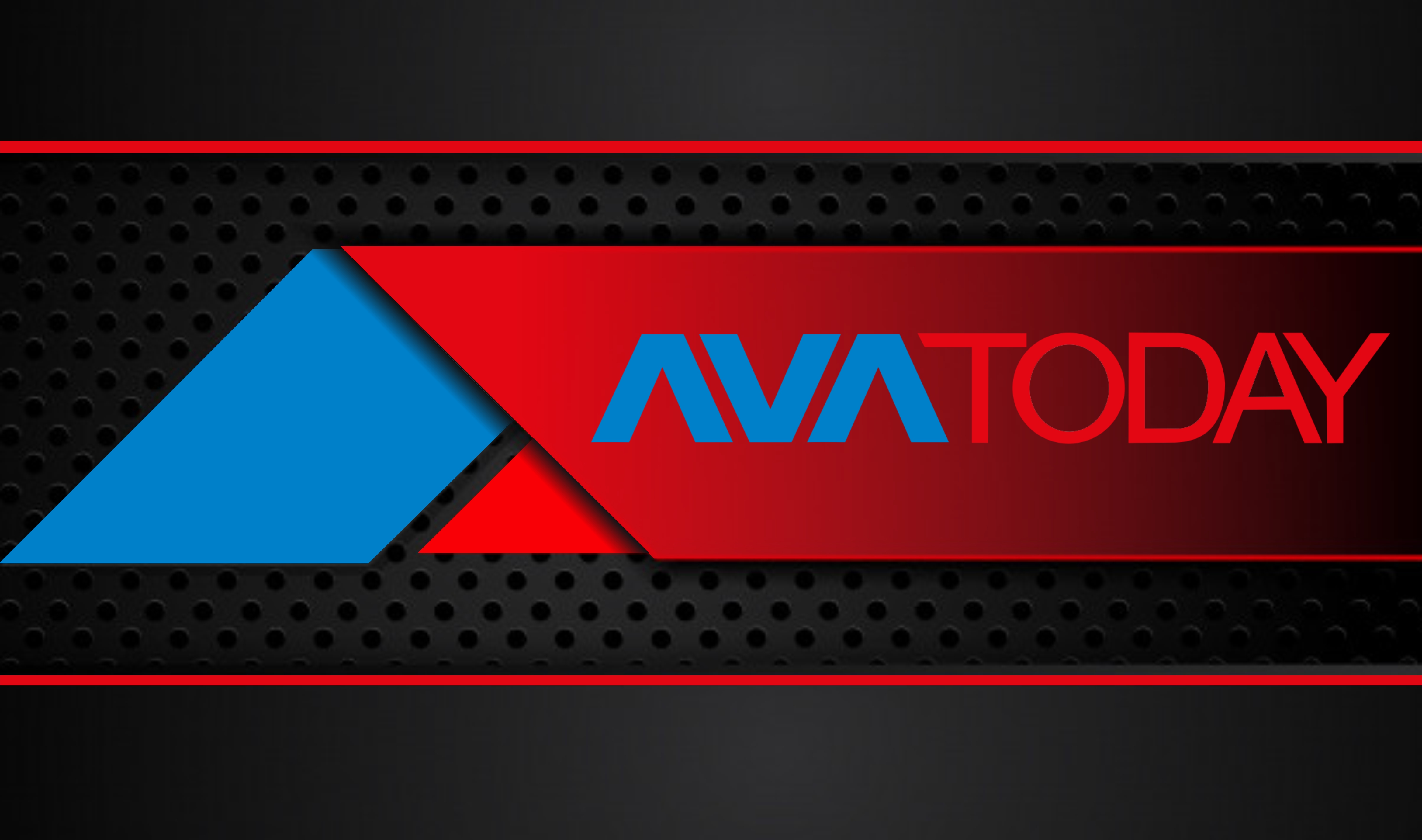 Leila Shakeri, a 43-year-old woman from Yasuj's village of Sepidar was killed on Monday by her husband Khodabakhsh Shakeri who was freed temporarily due to a coronavirus crisis in prison, a family member of the victim told Avatoday.
According to the source, Shakeri was previously attacked by her husband several years ago and he was jailed due to the crime until freed temporarily.
Khodabakhsh was freed from jail weeks ago amid a coronavirus outbreak.
According to the source, the inmate was benefiting from his brother's contacts at the Iranian Intelligence Agency. Sivash Khodabakhsh allegedly is a member of the agency.
"He could get out of prison easily because of his brother, who is a member of the Intelligence agency," the source said.
"Leila had filed several complaints insisting her life is in danger after Khodabakhsh was freed from jail," the family member said, "but Yasuj's judiciary constantly ignored her complaints."
Reports indicate that the situation of Iranian prisons is critical amid the coronavirus crisis.
Iranian regime temporarily freed hundreds of prisoners, but refused to allow political prisoners to get out of prison or receive healthcare during the coronavirus crisis.