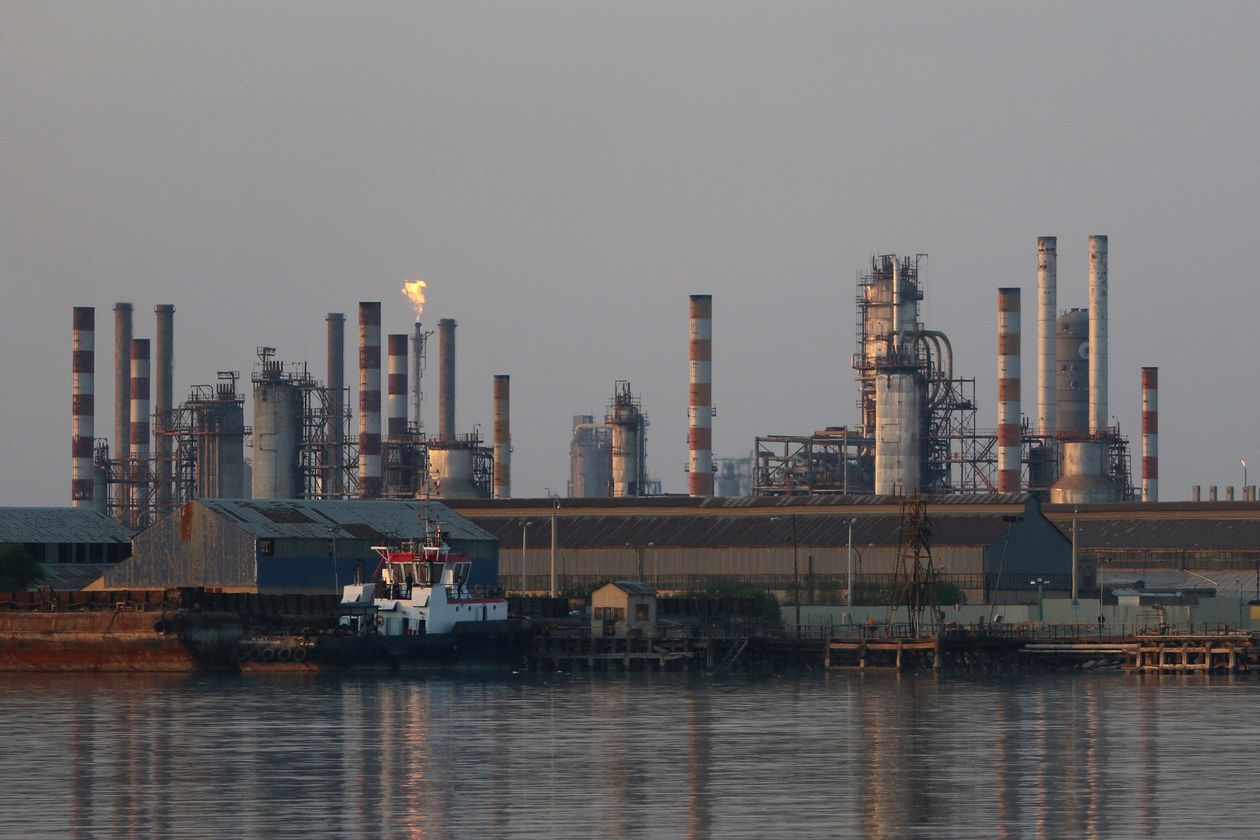 In an exclusive report published Friday the Wall Street Journal (WSJ) said that the US has seized four vessels loaded with Iran fuel transporting to Venezuela.  
"The Trump administration has for the first time confiscated cargo in vessels allegedly loaded with Iran fuel in violation of sanctions, U.S. officials said," WSJ reported. 
Iranian authorities have immediately denied the report and called the alleged seizure by the US a "lie".   
Last month U.S. federal prosecutors filed suit to seize the four tankers of gasoline that Iran was sending to Venezuela.
WSJ added that one official said the vessels had been taken over without the use of military force but didn't provide any details.
"The four vessels—Luna, Pandi, Bering and Bella—were seized at sea in recent days and are now en route to Houston," the report said citing the officials. "Senior administration officials are expected to meet the tankers in the coming days at an event scheduled to mark the docking, the officials said."