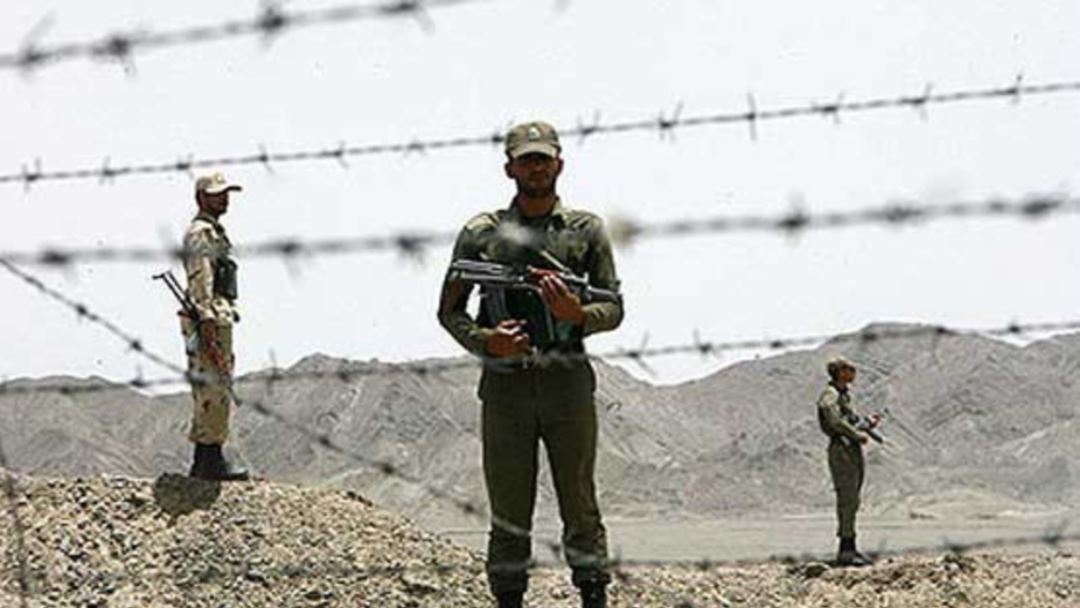 An Iranian citizen from Baluchestan province was shot dead on Wednesday while he was carrying an empty gallon, human rights organizations reported. 
The Baluch citizen, Aryan Shahnavazi, was shot to death by Iranian border guards at a checkpoint in Rotak Khash in Baluchestan.
"He was carrying an empty gallon passing by the checkpoint, where the security forces killed him," a local human right activist told Avatoday on condition of anonymity.
Each year, Iranian forces kill and wound hundreds of Kurdish and Baluch men and teenagers who are carrying goods on their backs traveling across the border.
In a separate incident on Wednesday, Iranian border guards injured Reza Abdullahi, a Kurdish Kolbar from the city of Paveh.