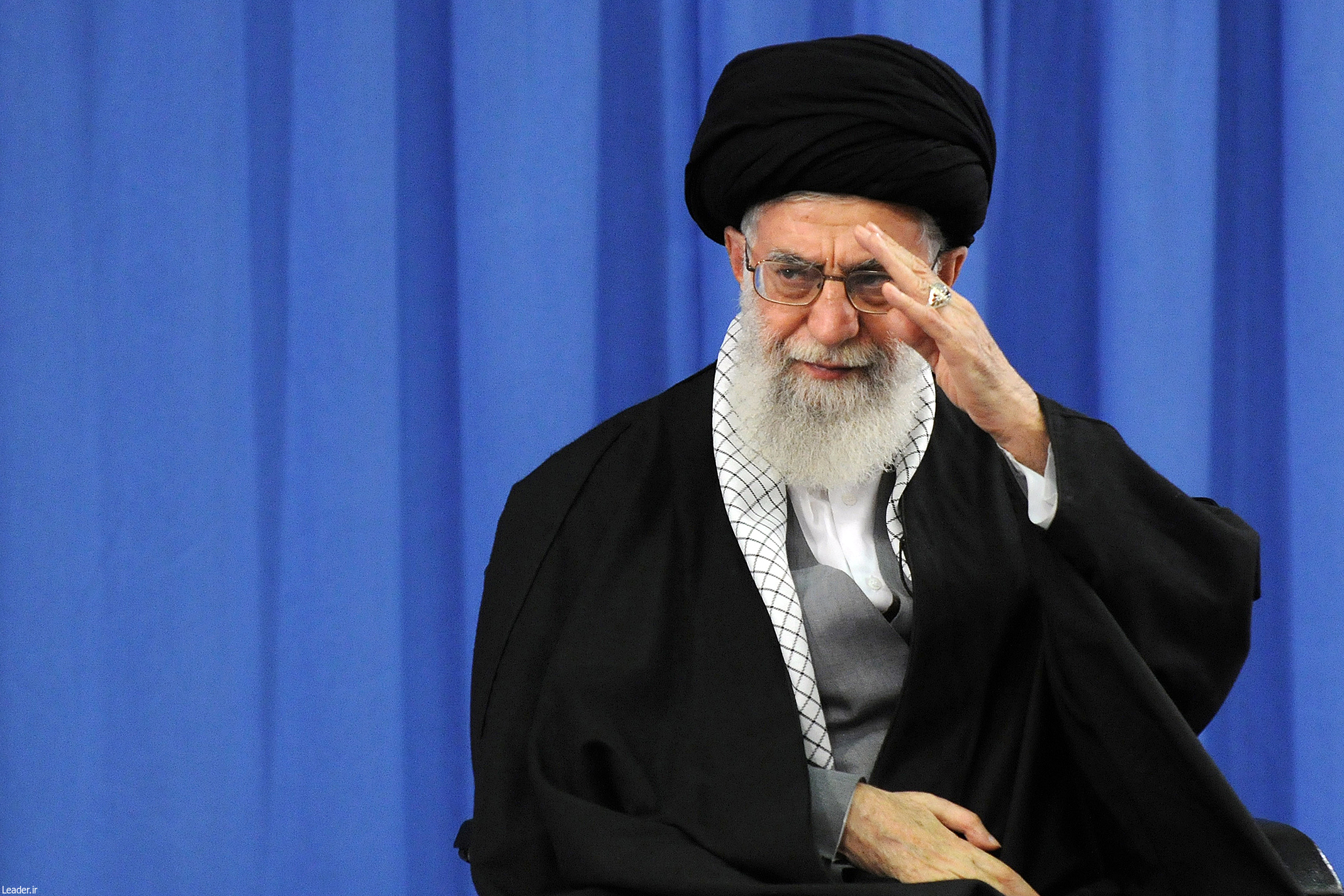 Exclusive information received by Avatoday indicates that the Islamic Republic leader Ali Khamenei has several secret bank accounts and he uses a special method to move money in and out of these accounts.
According to the information which was received by Avatoday under the condition of anonymity, money transferring in the secret bank accounts of Khamenei is constantly occurring in a specific time during every 24 hours.
According to the source the process is handled during a time which is called "Vacuum time or Time off" that happens one minute in every 24 hours.
"In this one minute, no money transfer would be recorded," the source explained, adding that every day an enormous amount of money is being transferred in the "Vacuum time or Time off" period between tens of account numbers that several of them belong to Khamenei.
But Iranian Supreme leader is reportedly using another secretive method of moving money.
According to the source, Ali Khamenei uses another method called "blocked profit" to transfer money to his account numbers.
Blocked profit is when the profit of money transactions between bank accounts are blocked and it would be transferred to Ali Khamenei's account numbers.
"For example, the profit of bails that prisoners or ordinary people put in banks to receive loans would be blocked and directly goes to the bank accounts of Khamenei," the source said.