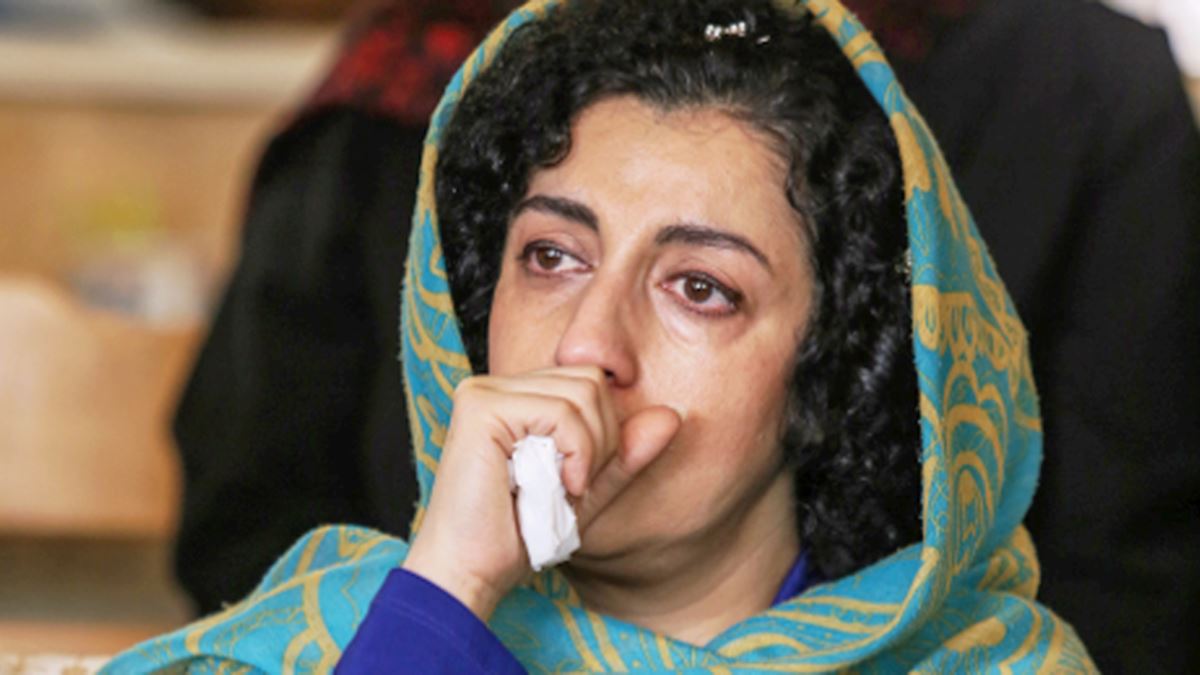 A group of UN independent human rights experts on Wednesday urged Islamic Republic of Iran to free Narges Mohammadi, a human rights activist who is allegedly infected with COVID-19.
"Iran must release human rights defender Narges Mohammadi, reportedly ill with coronavirus symptoms, and other arbitrarily detained individuals before it is too late," the group said expressing their "grave concerns that Ms. Mohammadi appears to have contracted COVID-19 in Zanjan Prison."
"We are extremely concerned for Ms. Mohammadi's well-being. We previously raised concerns that she and other individuals in Iranian prisons are at great risk if they contract COVID-19 and we called for their immediate release," the experts added. "For those with underlying health conditions, such as Ms. Mohammadi, it may have life-or-death consequences. The Iranian authorities must act now before it is too late."
Mohammadi who has been in detention since 2018, has reportedly taken a Coronavirus test on July 8.
The experts also point out that "there may be more cases in prison, as prisoners previously released on furlough are returned to prison, and a second wave of COVID-19 hits Iran."