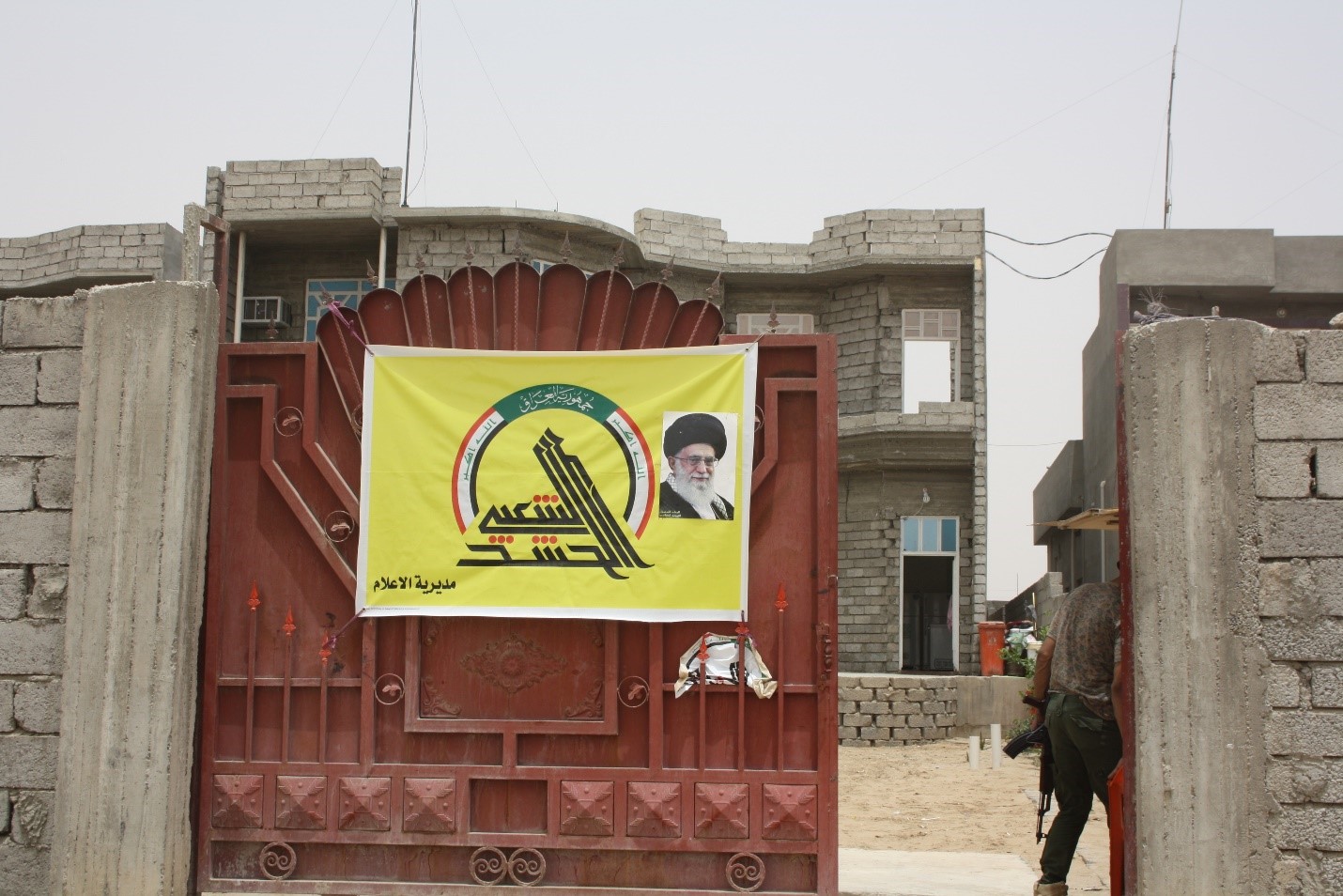 Iran's financial and military support for its shitte proxy paramilitary groups in Iraq has been dramatically disrupted by the coronavirus pandemic and US sanctions, Reuters reported on Friday.
"Interruptions caused by the virus, including border closings to prevent the spread of the disease, have drastically cut Tehran's cash supplies to the militia groups in recent months," Reuters referred to reports by three Iraqi paramilitary group commanders and a regional official familiar with Iran's activities in Iraq.
"The funds from Iran are typically allocated for military operations related to the paramilitary groups' activities such as fighting Iran's opponents, including attacks against U.S. targets, the three commanders said," the agency added.
Since the outbreak of coronavirus earlier this year, Iran has reduced its monthly payments to each of the four top militia groups in Iraq to between $2 million and $3 million from $4.5 million to $5 million, according to one of the Iraqi commanders who reportedly belongs to a powerful paramilitary group.
According to Reuters, the Iraqi officials said Tehran's funding of the groups has dropped by millions of dollars due to the sanctions combined with the coronavirus crisis and a decline in oil prices.
Tehran, which faces a large budget deficit, was forced to limit its military spending including on the Revolutionary Guards.