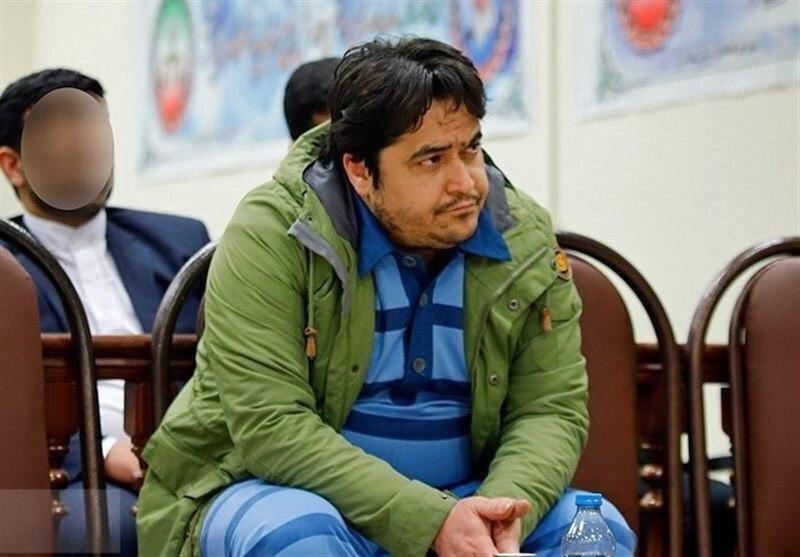 Islamic Republic of Iran has sentenced to death Ruhollah Zam, a journalist and activist captured abroad last year, for allegedly fueling anti-regime protests in late 2017 on social media, Iranian media reported on Tuesday.
Zam, who is the son of a pro-reform Shi'ite cleric, was the head of Amadnews, a telegram channel with more than 1 million followers.
The channel was suspended by the company in 2018 following a request by Iran accusing it of carrying calls for violence during the protests.
Zam's channel soon re-appeared under a new name.
Last October, Iran's Revolutionary Guards announced they had "trapped" Zam, who had been given political asylum in France.
Details of the Revolutionary Guards' move remained unknown.
"Zam has been convicted of corruption on Earth by a Revolutionary Court," judiciary spokesman Gholamhossein Esmaili said on Tuesday according to Iranian media.