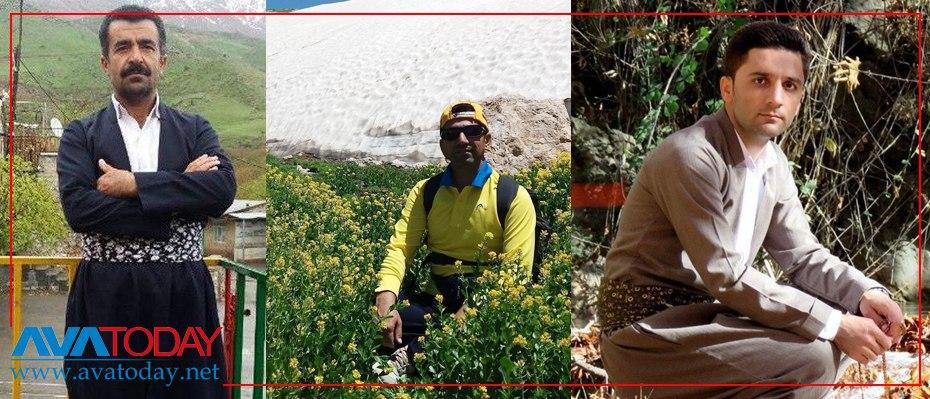 Mokhtar Khandani, Bilal Amini and Yasin Karimi, three Kurdish environmentalists from the border city of Paveh died as they were attempting to control forest fire in the area.
According to an Eyewitness the three environmentalists were trying to control a fire at a protected area when their exit path was torched by Iranian Revolutionary Guard Corps. Avatoday was unable to independently confirm IRGCs' role in the incident.
"Mokhtar, Bilal and Yasin were trying to control a fire at the Buzin and Mare Kheil protected area," the eyewitness said on condition of anonymity, "but their exit path was torched and blocked by IRGC members."
"Mokhtar died there and Bilal and Yasin died at Pave's hospital," he added.
Another source revealed to Avatoday that environmentalist Soran Mahmoudi who was also a member of the team to control the fire is missing.
Sharif Bavajour, a Kurdish environment activist and founder of Marivan's Chya Green Association, his brother and two other locals were also killed in a forest fire in 2018. Locals accused IRGCs for their deaths.
IRGCs have been burning forests in the Kurdish towns and villages especially in the border areas, reportedly to prevent Kurdish Peshmerga from taking shelter in forests.