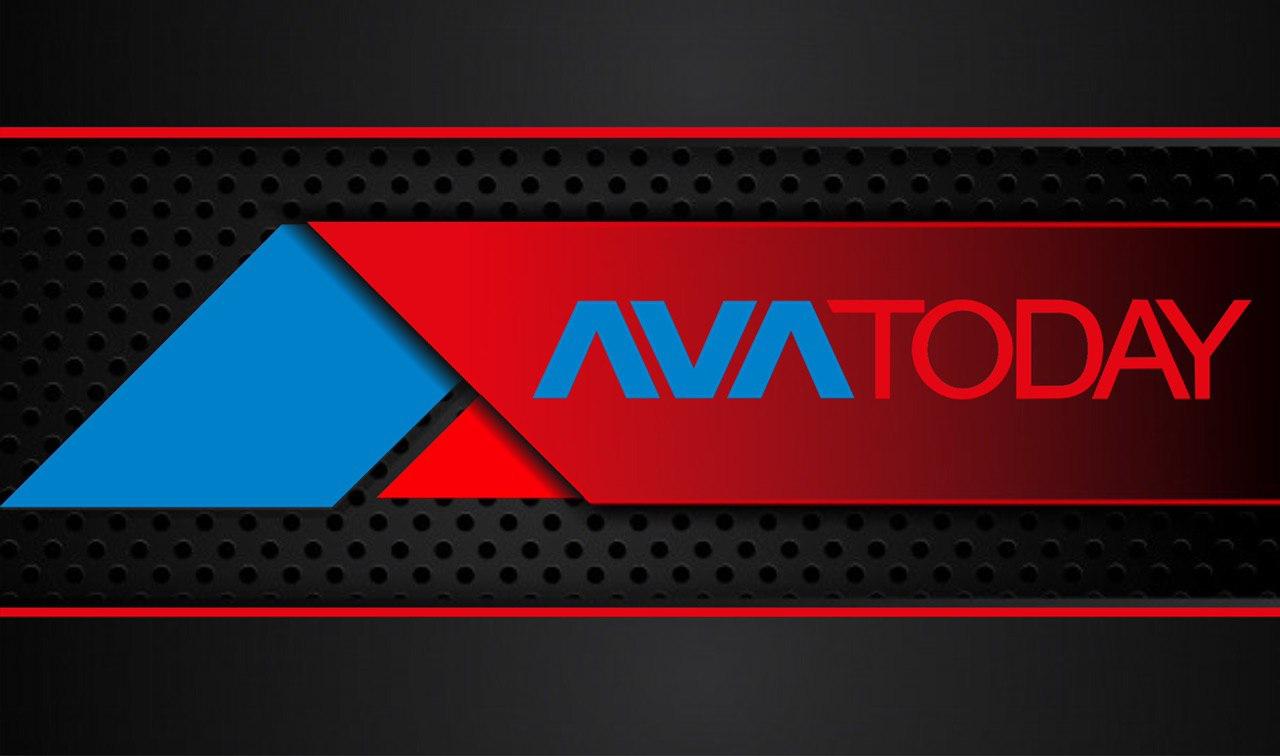 Clashes erupted early hours on Wednesday between unknown fighters and Iranian Revolutionary Guard Corps (IRGCs) in border areas of Urmia, sources told Avatoday.
According to the source, at least three IRGC gunmen were killed in the confrontation.
No Kurdish group immediately claimed responsibility for the confrontation.
Three sources in Iranian Democratic party of Kurdistan PDKI and Komala (Iranian Kurdish leftists) declared to Avatoday that all the Kurdish forces are on high alert as IRGCs have deployed a large number of forces in the border areas between Iran and Iraq.
Iranian opposition Kurdish forces have been based in Iraqi Kurdistan Region since the 1979 revolution in Iran.