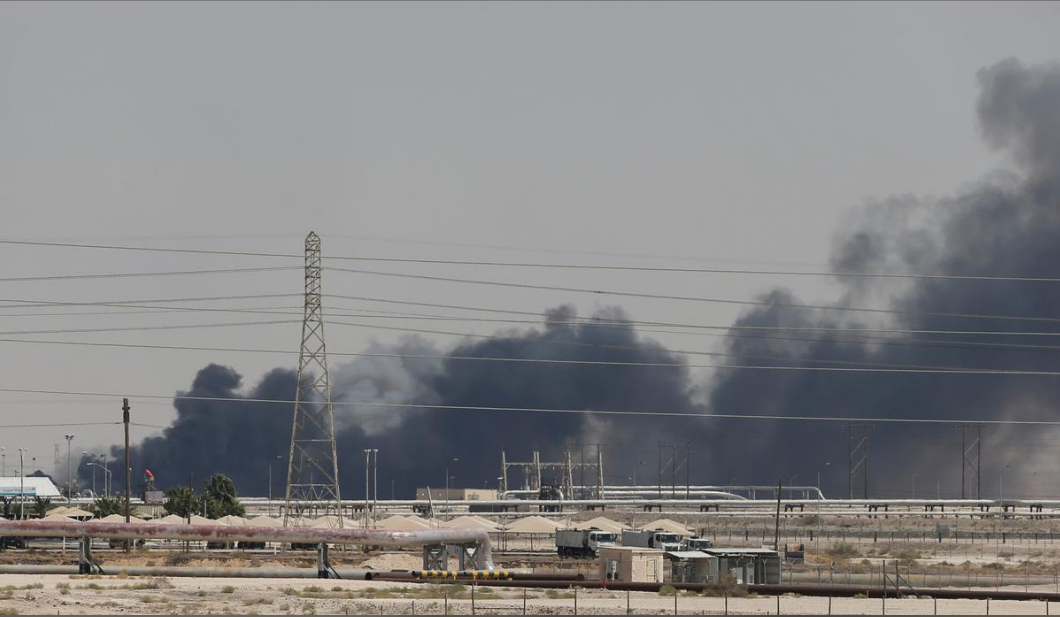 AvaToday caption
Missiles that attacked a Saudi oil complex last year came from the Islamic Republic of Iran, the United Nations said in a confidential report, Bloomberg reported on Friday.
 The report is backing the US allegations that Iran was behind the attack, which had huge impact on the global energy market.
"The UN found that the weapons used in that attack and others were of 'Iranian origin,' Secretary-General Antonio Guterres said in the semi-annual report sent Thursday to the Security Council that was seen by Bloomberg. Guterres also pointed out that 'these items may have been transferred in a manner inconsistent with' UN resolutions," said Bloomberg.
Last year, Iran-backed Houthis in Yemen claimed the responsibility for two attacks on Saudi Arabia's oil facilities, disturbing at least half of the country's oil capacity and 5 percent of the daily global oil supply.
US, Germany and France have blamed Iran for the attacks after investigating the case. Tehran has denied any involvement.
According to Bloomberg, the UN investigators "concluded that the delta-wing drones deployed in the attacks were of Iranian origin. The engines on those aircraft showed similarities to an Iranian engine designated as Shahed 783, presented by Iran in a military exhibition in May 2014."