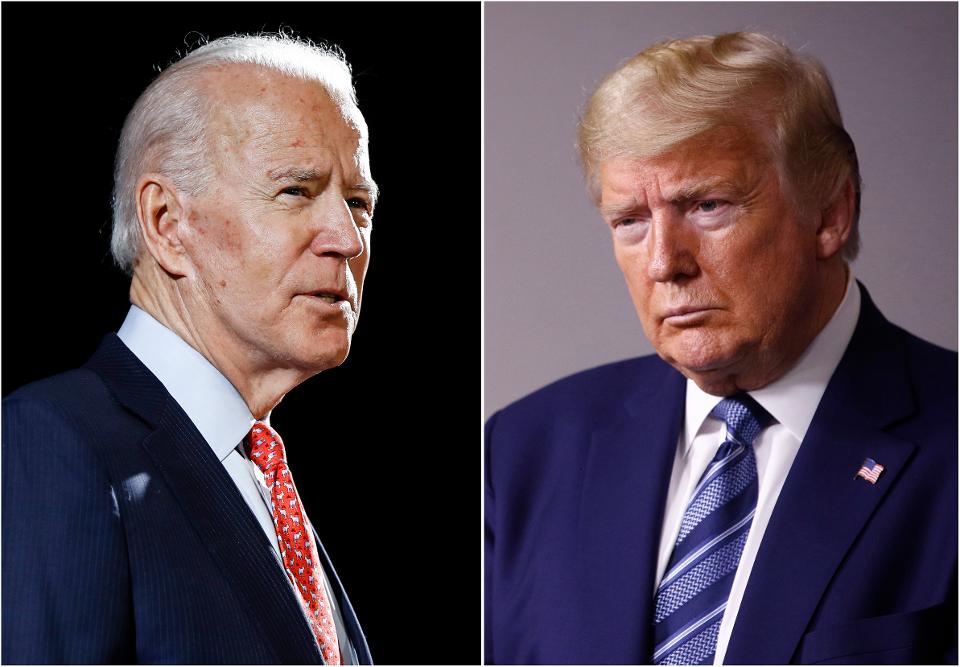 Iran and China use hackers to target the Gmail accounts of staffers working on the US presidential campaigns of Joe Biden and Donald Trump, Google announced on Thursday.
A Google threat analyst said in a tweet Thursday there were no signs the accounts were compromised. According to the expert law enforcement was notified.
For more than a decade Iran, Russia and China have been trying to impact the presidential elections in the US with the help of hackers.
"We are aware of reports from Google that a foreign actor has made unsuccessful attempts to access the personal email accounts of campaign staff," the Biden campaign said in a statement.
"We have known from the beginning of our campaign that we would be subject to such attacks and we are prepared for them," It added.
The Trump campaign made a similar announcement.
"The Trump campaign has been briefed that foreign actors unsuccessfully attempted to breach the technology of our staff," a campaign official said according to a report by The Washington Post.
"We are vigilant about cybersecurity and do not discuss any of our precautions," the official explained.