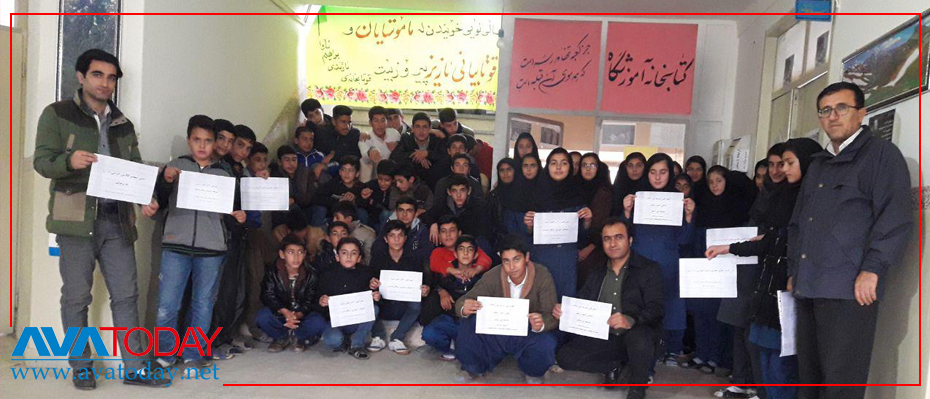 Iranian teachers strike for second time over financial crisis, failed education system
Thousands of Iranian teachers boycotted teaching classes on Tuesday, in a protest over discrimination in salaries and failed education system in the country.
Among the teachers' demands are free and obligatory education for at least eight years and learning in mother tongue in the multi-linguistic Iran.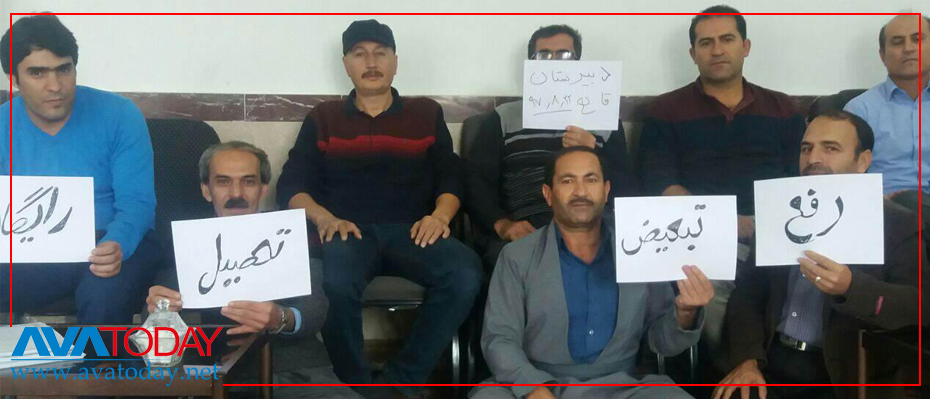 Tuesday's protest covered 45 cities and towns across the country. The protest was the second of its kind in the last month. The government has so far detained tens of teachers and did not responded to their demands.
Iranian students have also showed support for their teachers and criticized the school's situation and the failed education system.
Thousands teacher boycotted teaching classes previously in October for two days to show their anger over low budget, provided to Iran's Ministry of Education, the arrest of teachers who were protesting against the country's failing education system by security forces, unfair and low salaries, and lack of facilities in the Iranian schools.