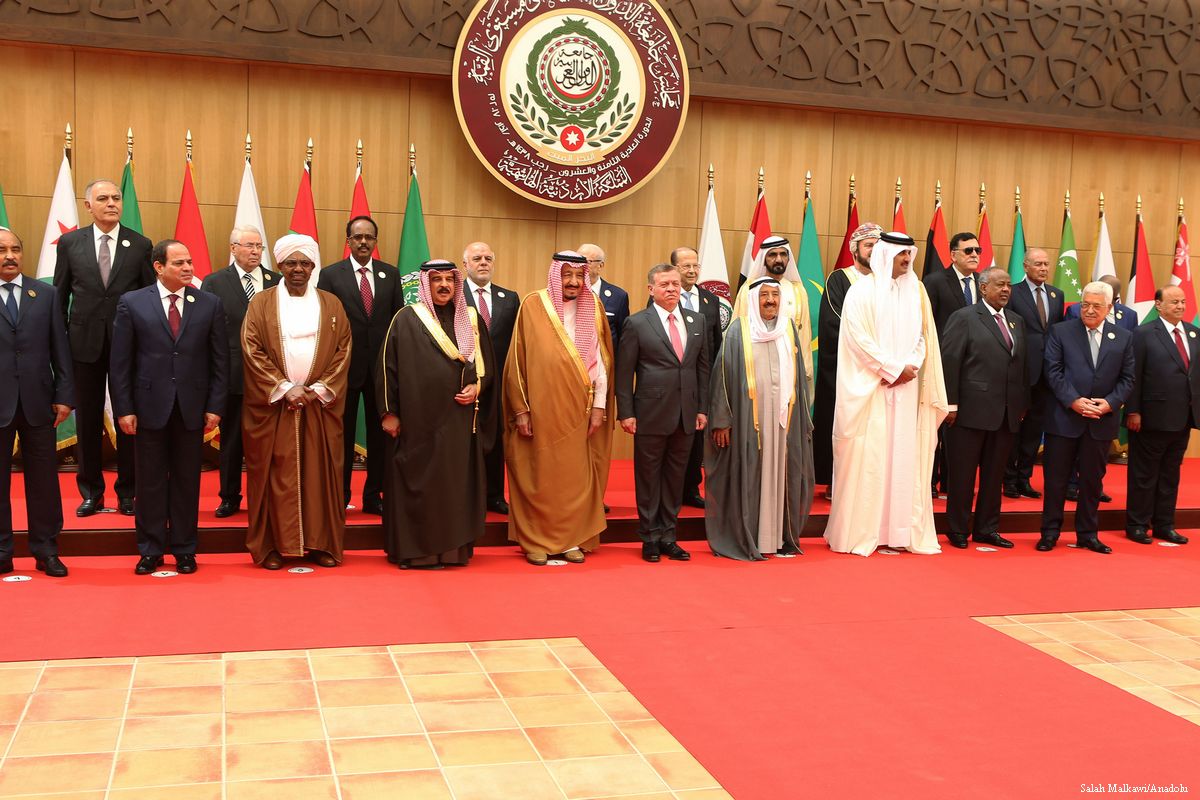 The Arab League has slammed Iran's ongoing interference in the internal affairs of Arab countries in a statement, saying that it poses a risk to the regional stability.
The union said Tehran is interfering both directly and through its Shiite proxies all over the region. 
The statement denounced Islamic Republic's aggressive behavior and provocative media activities. It particularly pointed to the recent press appearance of a top official of the Iranian Revolutionary Guard Corps, during which flags and banners of a number of militias in the region sponsored, financed, and backed by Iran, were presented.
The organization called on Iranian authorities to stick to international law and consider a relationship based on mutual aspects and state-sovereignty with the Arab countries. 
Iran is highly accused of training and financing armed groups in the Middle East.